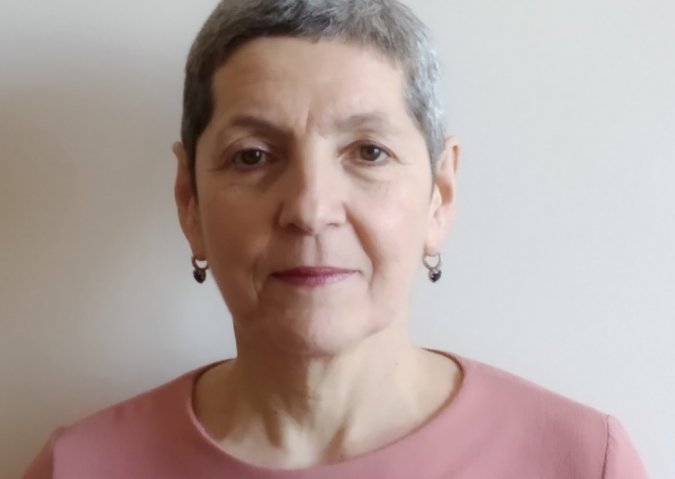 From the heart to Tamara Matei
From the heart to Tamara Matei
Last Name: Matei
Name: Tamara
Age: 55 years old
Diagnosis: Cancer
Required amount: 15,000 euros
Treatment: Turkey
Message:
Hello, my name is Tamara Matei, I am 55 years old, 36 of which I have dedicated to young generations. Now I really need your help. Four years ago I was diagnosed with ovarian cancer, one of the most aggressive forms of cancer. The treatment was intense, both in Moldova and in Turkey. We underwent complex, intermittent surgeries, dozens of chemotherapy and radiation therapy. I have completely changed my regimen and my diet, and every day of my life is a small victory. Now the disease has recurred in a more aggressive form, with multiple metastases. I am undergoing chemotherapy in Moldova, but I will require radiotherapy, which can be made only abroad.
From a financial point of view, these years have drained me and my family completely. We sold the apartment, and took many from all our relatives and friends. Now my life depends on people with kind heart. I love life, I love my profession, I love to teach students and I would like to continue my activity.
Your help will be very important to me. I thank you and bow before you!