News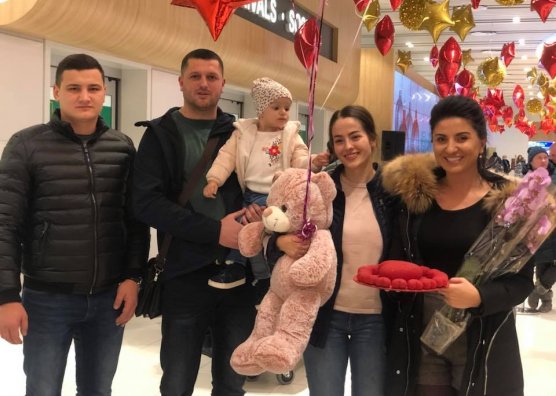 26 Dec
Amelia Morari has defeated cancer!
From the moments we saw her, we fell loved with this wonderful, big-eyed and curly-haired girl and we had no doubt that she would defeat the disease. Such a little girl seem to be stronger than adult men. Doctors were also amazed at her ability to fight and at her courage. Many thanks to all who helped her with donations. Only thanks to human kindness, thanks to the Lord and the doctors, today she returned home healthy. If we could draw happiness, it would look like these photos. Thank you from the bottom of my heart for caring. Miracles exist and we are the one who make them come true, small people, little by little, from soul to soul, one for all and all for one. Amelia Morari has defeated cancer!!
We wish you all happy holidays!