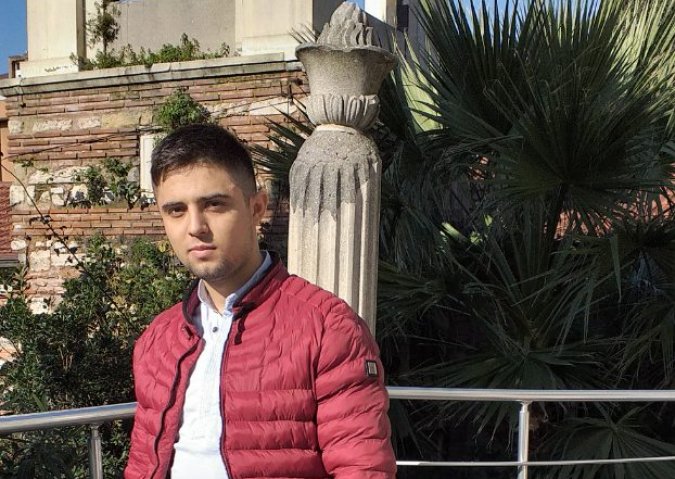 From the heart to Andrei Burenescu
From the heart to Andrei Burenescu
Name: Andrei
Surname: Burenescu
Age: 20
Diagnosis: idiopathic aplastic anemia
Required amount: 72,800 euros
Treatment: Italia

A message from sister:

Hello, my name is Irina, we are from Glodeni district, from the village of Ustia. My brother, who is 20 years old, was diagnosed with aplastic anemia and the only chance for cure is a bone marrow transplant, because after several examinations we made in a foreign clinic, PNH clone was detected. We all underwent tests to find out if we are compatible with Andrei and I found out that I can become a donor. But the costs for these procedure are huge for us. Our income is modest and now our only hope are people with kind hearts. I really want to save my brother, but our family is powerless and cannot pay for the treatment. Please, I beg you from the bottom of my heart, help
us. Andrei wants to live and he needs the help of kind people.

Thank you very much!