Cases for assistance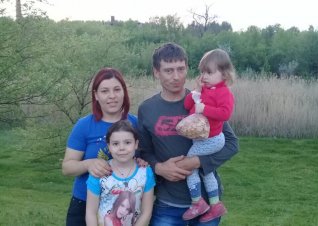 Urgent case - From the heart for Tatiana Pavinschi
Last Name: PavinschiName: TatianaAge: 27Diagnosis: brain tumorRequired amount: 20920 eurosTreatment: TurkeyA message from Tatiana:Hello, my name is Tatiana, I am 27 years old and I am the mother of two wonderful girls...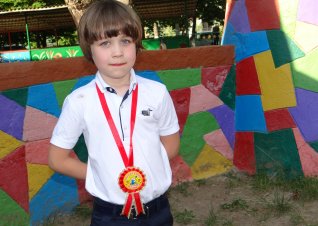 From the heart to Chiril Rijov
Surname: RijovName: ChirilAge: 7Diagnosis: External auditory canal atresiaRequired amount: 85,000 dollarsTreatment: USAA message from mother:Good Afternoon! I ask all people of goodwill to help me save my son Chiril. The fact...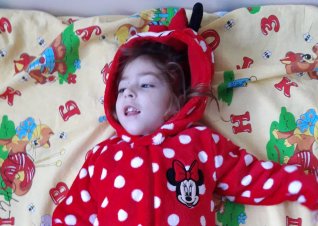 From the heart to Adelina Turcanu
Surname: TurcanuName: AdelinaAge: 4Diagnosis: Cerebral PalsyEstimated required amount: 7250 euroTreatment: TurkeyA message from mother:Hello, my name is Diana, and my 4-year-old daughter suffers from infantile cerebral palsy. The...
News
View all news
Financial assistance
Finanical support for people or families in need
Donate clothes
Donate clothes and shoes to people in need
How to became a volunteer
Any interested person can become a volunteer