Cases for assistance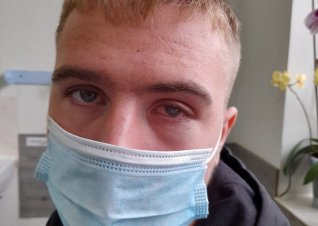 From the heart to Petru Scutari
One day has changed his whole life. A teenager from the village Cainarii Vechi, in Soroca district, runs the risk of going blind after swimming. Petru Scutari cannot see with one eye and requires an expensive surgery abroad. He is...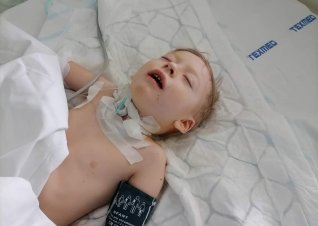 From the heart to Vlad Cretu
This is my younger brother Vladut. A year ago, he was an ordinary child, he went to kindergarten, was always full of energy, playful, he loved animals and loved to spend time with his sisters and neighbors' children, until one day he...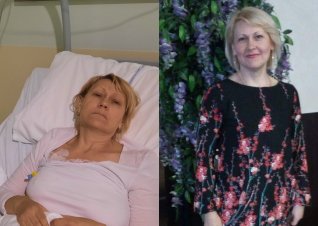 From the heart to Elena Simion
Greetings! My name is Elena Simion, I am a mother of two children and I desperately ask all people of goodwill to help me stay alive. Two years ago, my life changed radically when I was diagnosed with colon cancer. My family and I...
News
View all news

O șansă la viață pentru copii și oamenii necăjiți!
Donate clothes and shoes to people in need
Financial assistance
Finanical support for people or families in need