Cases for assistance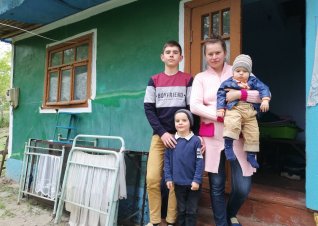 From the heart to Neculai family
A cry for help from a mother with three children, came from the village Cotiujenii Mici, in Sangerei district. Unfortunately, she is in an extremely difficult situation. She had to leave her mother-in-law's house. Now, together with...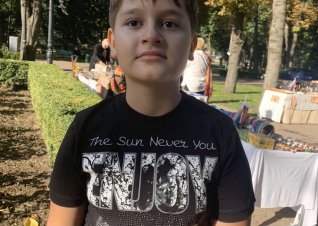 From the heart to Semion Cotenco
A message from mother: I am the mother of two sons, Semion who is 11 years old and Andrei who is 15 years old. I raise my children by myself, since two years ago their father died. Not so long...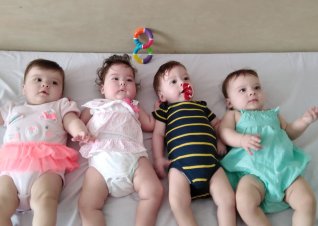 From the heart to Ciutac family
A message from mother: We are a family of simple, young people from the village of Magdacesti who always wanted to have as many children around us, as possible. God listened to our prayers and gave us four children at once.... It is...
News
View all news
Financial assistance
Finanical support for people or families in need
Donate clothes
Donate clothes and shoes to people in need
How to became a volunteer
Any interested person can become a volunteer