Cases for assistance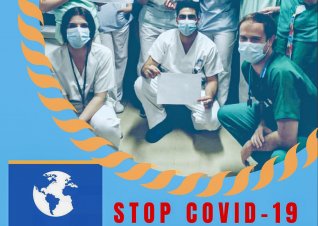 For those who take care of us!
For whom? A whole lot of medical workers are nowadays at the forefront to fight against the COVID-19 pandemic. They have left their homes and their loved ones in order to assist 24/7 those who need them in this difficult crisis...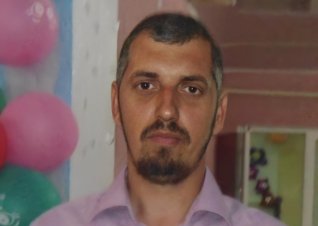 From the heart to Valeriu Turcanu
A message from the young man:What happens in life may be the irony of fate or may be the will of God, but each of us, sometimes, is faced with problems that are beyond our control. Unfortunately, this is exactly what happened to me, I...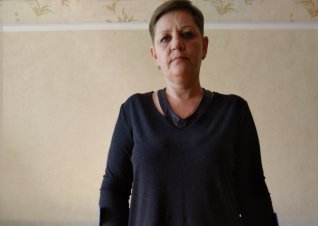 From the heart for Violeta Rudenco
A message from Violeta:Good afternoon, people of goodwill, with kind hearts! My name is Violeta, I am 50 years old. I have two children, a 31-year-old daughter and an 8-year-old son, whom I raise by myself. On&nbsp...
News
View all news
Financial assistance
Finanical support for people or families in need
Donate clothes
Donate clothes and shoes to people in need
How to became a volunteer
Any interested person can become a volunteer