Unity through charity
Save lives with only 2 dollars per month
Donate monthly
Cazul săptămânii de maximă urgență
---
Cases for assistance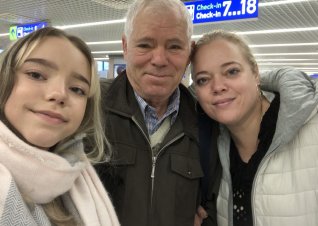 From the heart for Ecaterina Jensen
Greetings, my name is Ecaterina, I am 43 years old, I am a mother and a wife, and a month ago I was diagnosed with bone marrow cancer. Unfortunately, the bone marrow transplant is carried out only abroad, it is very expensive and can...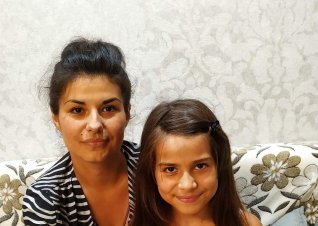 From the heart to Cristina Zama
A message from Cristina: In May 2022, I was diagnosed with cervical cancer. Since I lived all my life quietly, next to my children, I could never imagine this could happen to me. It is a terrible disease that changed my entire life...
From the heart to Laurentiu Сartasev
A message from boy's mother: Greetings, people of good will. My name is Veronika, I am a mother in despair and my despair grows day by day as I see how my only 7-year-old son, Laurentiu, suffers from a merciless disease...
News
View all news
O șansă la viață pentru copii și oamenii necăjiți!
Donate clothes and shoes to people in need
Financial assistance
Finanical support for people or families in need