Unity through charity
Save lives with only 2 dollars per month
Donate monthly
Cazul săptămânii de maximă urgență
---
Cases for assistance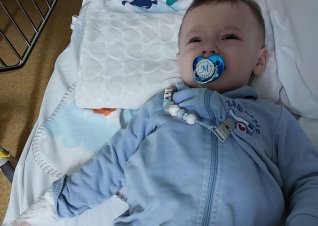 From the heart to Marc Mitriniuc
A message from his mother: Greetings! We desperately appeal to you to help our child, Marc Mitriniuc, born on September 25, 2021. Our world has been turned upside down when Mark was diagnosed with Tuberous Sclerosis., initially...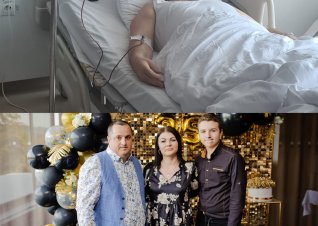 From the heart to Andrei Calancea
A message from Mr. Andrey: My name is Andrei Calancea, I am 39 years old and 2 years ago I was diagnosed with Colon Cancer. I underwent a surgery, then 6 sessions of chemotherapy, but after a while metastases were found...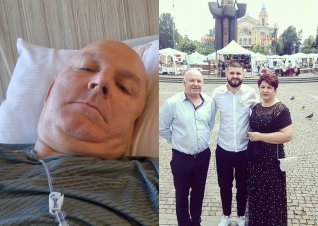 From the heart to Oleg Chirilov
A message from his son: Please don't remain indifferent and help my father overcome a serious illness!!! My name is Denis and I am 23 years old. I am turning to all of you with a cry for help. Recently, after a routine ultrasound...
News
View all news
O șansă la viață pentru copii și oamenii necăjiți!
Donate clothes and shoes to people in need
Financial assistance
Finanical support for people or families in need