Cases for assistance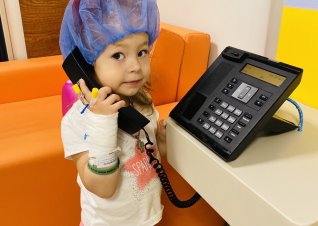 From the heart to Ilinca Meriacre
A message from Ilincuta:I am a little girl who is only two and a half years old and I was recently diagnosed with an intolerable disease, difficult to imagine - Chronic Myeloid Leukemia. I am just a child, and the burden that God has...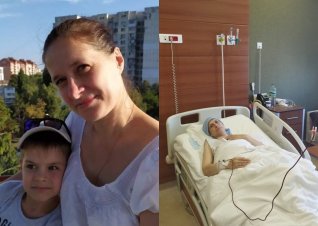 From the heart to Tamara Dobrinin
A message from her family:Dear people of goodwill,We turn to you for help once again, because only together we can collect the necessary sum and offer Tamara a chance to live. Tamara is a 41-year-old mother, who has suffered deeply...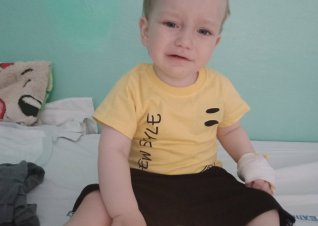 From the heart to Denis Chirnev
People of goodwill, a half year old baby who is in a very difficult situation requires your urgent support. Little Denis risks losing his life if he does not undergo emergency surgery. Unfortunately, the surgery is very difficult and...
News
View all news

O șansă la viață pentru copii și oamenii necăjiți!
Donate clothes and shoes to people in need
Financial assistance
Finanical support for people or families in need