Cases for assistance
From the heart to Sofia Tanurcov
A message from the family: Sofia is the bravest, strongest and most resistant child I know. Unfortunately, her life changed when the disease began to manifest, a fact that led to terrible physical and emotional pains. It all started...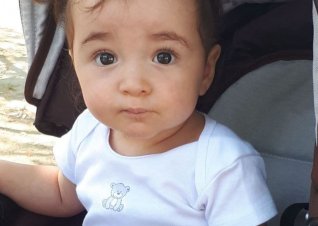 From the heart to Alexandra Petrova
Good afternoon, people of goodwill! I am the mother of one-year-old Alexandra and I am asking you for help. A great misfortune fell upon our family, our daughter was disgnosed with a terrible disease...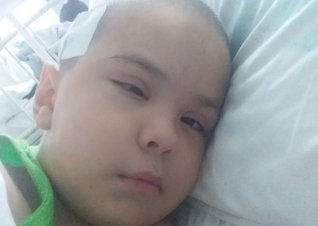 From the heart to Ion Panfili
Hello, my name is Aurelia, and I have a huge request for you to help me save my child. My son, Ionut, requires urgent treatment. After a medical examination, Ionut was diagnosed with a brain tumor (stage III cancer...
News
View all news
Financial assistance
Finanical support for people or families in need
Donate clothes
Donate clothes and shoes to people in need
How to became a volunteer
Any interested person can become a volunteer