Cases for assistance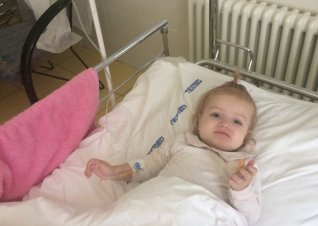 From the heart to Camellia Olari
A message from mother:Hello! I am Camellia's mother and I appeal to all people of good will to help us go abroad for a thorough medical examination, which costs $ 7350. My 2-year-old daughter was diagnosed with esophageal varices...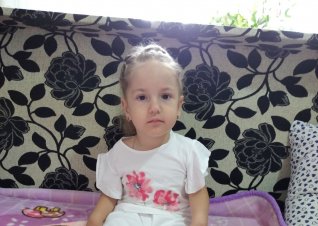 From the heart to Eva Hemei
A message from mother:Hello. My name is Olga, I am a mother of three wonderful children and soon I will give birth to another. After the birth of our third child named Evelina, destiny put us to the test. Eva was born with serious...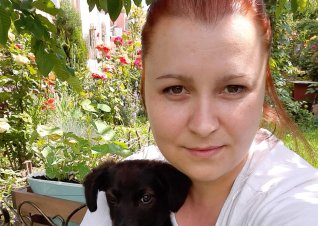 From the heart to Marcela Vinderau
The young woman's message:Hello, my name is Marcela and I am 29 years old. Many people know me, due to my help to street animals, but the time has come, for me to ask for your help. I suffer from a little known and talked about...
News
View all news
Financial assistance
Finanical support for people or families in need
Donate clothes
Donate clothes and shoes to people in need
How to became a volunteer
Any interested person can become a volunteer