Cases for assistance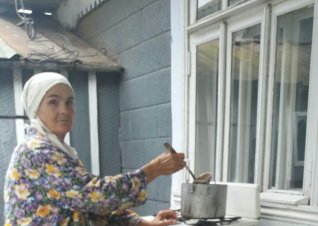 From the heart to Minodora Manoila
Hello, my name is Minodora Manoila, I am from the village of Ruseni, in the Edinet ditrict, and I heartily ask you to help me. I recently underwent a medical examination and found health problems in both eyes...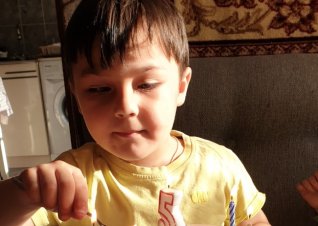 From the heart to Robert Lupanciuc
A message from mother:Robert is a 5-year-old boy who has been diagnosed with infantile autism. At his age, he does not talk, does not communicate, has behavior disorders. Until recently, he did not understand any instructions. Now he...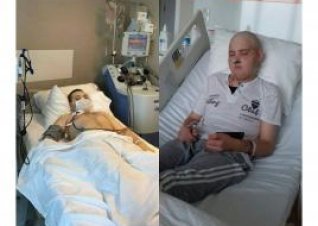 From the heart to Serghei Iatmirschi 2
Dear friends, we all remember young Serghei Iatmirschi, who had one of the most serious forms of cancer, lymphoma and after a long struggle, was able to overcome this terrible disease. Much time passed, two transplants were made, the...
News
View all news
Financial assistance
Finanical support for people or families in need
Donate clothes
Donate clothes and shoes to people in need
How to became a volunteer
Any interested person can become a volunteer