Cases for assistance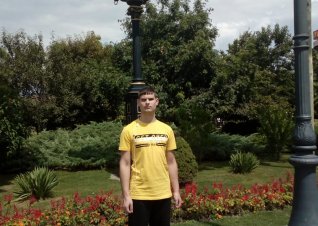 From the heart to Catalin Melenciuc
A message from mother:Hello, I'm the mother of Catalin Melenciuc, who requires an eye surgery. Catalin has been blind since childhood and all our lives we visit various clinics in search of treatment. Now he has the opportunity...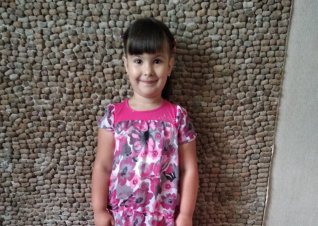 From the heart to Nicoleta Roman
A message from mother: People of goodwill, please help my daughter Nicoleta walk again. At birth, she was diagnosed with a tumor, usually found in the lumbar region of the large spine. Two weeks after birth, she underwent a surgery...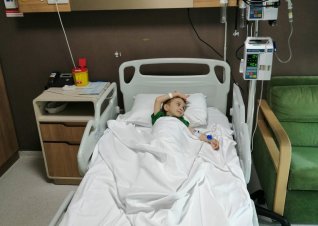 From the heart to Maxim Capacli
A message from mother: Hello, we are the Capacli family and we are desperate to ask for help for our 4-year-old son. The boy's life is in great danger, he was diagnosed with neuroblastoma and the necessary amount for treatment...
News
View all news
Financial assistance
Finanical support for people or families in need
Donate clothes
Donate clothes and shoes to people in need
How to became a volunteer
Any interested person can become a volunteer