Cases for assistance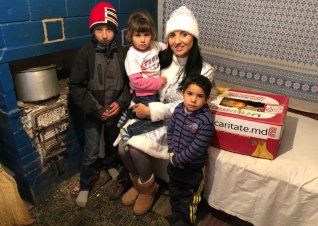 From the heart to Drangoi family
During the Christmas campaign there are cases that hurt, cases that we could never forget. There are times when I have thousands of questions and I cannot find an answer to a simple one, why do these children suffer? Yesterday, in the...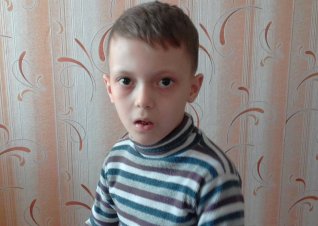 From the heart for Catalin Rojco
Surname: RojcoName: CatalinAge: 6 Diagnosis: epilepsy, psychomotor retardationEstimated Required Amount: $ 2,300Treatment: RussiaA message from mother:Good Afternoon! I am the mother of a little boy who has many serious...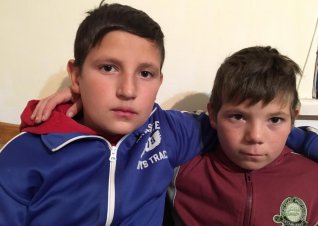 From the heart to Filimoncov family
Usually, when families turn to us, their letters are very sad and desperate ... but in case of this family, we took the initiative in our hands, because two little brothers were left without a mother and their father works...
News
View all news
Financial assistance
Finanical support for people or families in need
Donate clothes
Donate clothes and shoes to people in need
How to became a volunteer
Any interested person can become a volunteer