Unity through charity
Save lives with only 2 dollars per month
Donate monthly
The most urgent case of the week
---
Cases for assistance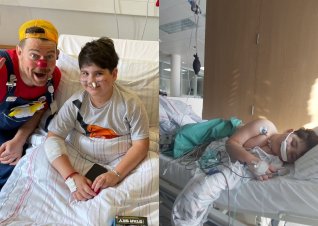 From the heart to Marat Rafalski 2
Dear caring people with a big kind heart, we sincerely thank you for your help, which is timely and so necessary, for your support, for your good wishes and prayers. May your goodness be returned to you with health, well-being...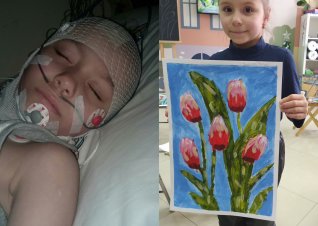 From the Heart to Xenia Roman
A message from her mother: Our daughter has been suffering from a heart condition for nearly two years now. Initially, we were told she had a regular myocarditis that could be treated. However, with each passing day, week, and month...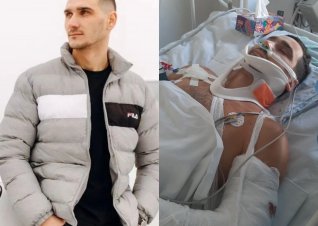 From the heart to Cristian Staver
A desperate message from his mother: Greetings, people of goodwill. Unfortunately, we have to ask for your help. Only with your support, we can offer him a chance to live. On July 9th, he became a victim of an accident, as a...
News
View all news
O șansă la viață pentru copii și oamenii necăjiți!
Donate clothes and shoes to people in need
Financial assistance
Finanical support for people or families in need