Cases for assistance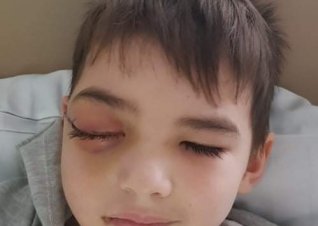 From the heart to Igor Radu
This is little Igorash, a four-year-old boy, who enjoys living very much!And we are all very happy that he is with us.Unfortunately, we recently learned a diagnosis that we still cannot believe in - a tumor!Please help this child grow...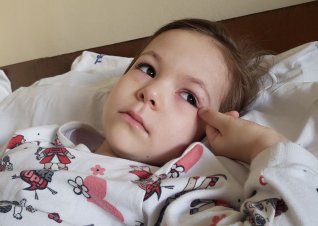 From the heart to Daria Furnica
A message from her mother:This is Daria, it all started with a simple blood test, then we learned the shocking news and everything in our life changed. Daria was diagnosed with acute leukemia. Our salvation is abroad, and 60,500...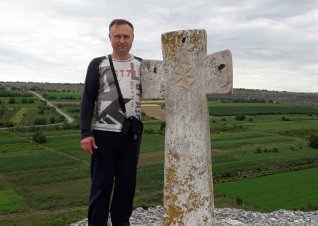 From the heart for Vitalie Stratonov
A message from his wife: Dear friends, I want to tell you the sad story of my family. At the age of 47, my husband, Vitalie Stratonov, was diagnosed with 2 different types of cancer: papillary thyroid cancer and nasopharyngeal cancer...
News
View all news

O șansă la viață pentru copii și oamenii necăjiți!
Donate clothes and shoes to people in need
Financial assistance
Finanical support for people or families in need