Unity through charity
Save lives with only 2 dollars per month
Donate monthly
Cazul săptămânii de maximă urgență
---
Cases for assistance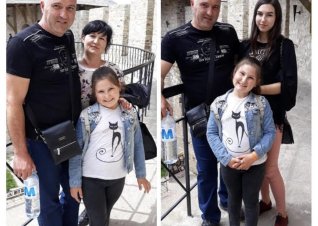 From the heart to Igor Buruian
A message from Mr. Igor: I turn to all people of good will, because I'm in a desperate situation due to my health problems. My name is Buruian Igor, I am 44 years old and in April 2020 I was diagnosed with a...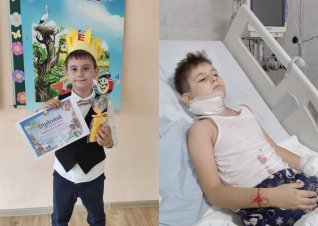 From the heart to Andrei Danilescu
A message from his mother:Greetings, my name is Emilia and I am the mother of a wonderful boy named Andrei. Recently, on November 4, 2021, I received the most cruel and painful news of my life. My child has a bone tumor, which...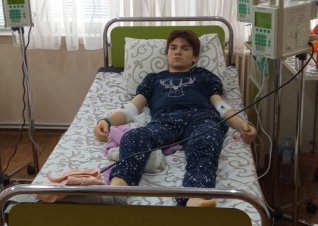 From the heart to Vladislav Lebeda
A message from his sister:Greetings, today we ask all our friends, colleagues, acquaintances and all kind people in the world to lend us a helping hand. My brother Vladislav is only 16 years old and he was diagnosed with an extremely...
News
View all news
O șansă la viață pentru copii și oamenii necăjiți!
Donate clothes and shoes to people in need
Financial assistance
Finanical support for people or families in need