Unity through charity
Save lives with only 2 dollars per month
Donate monthly
Cazul săptămânii de maximă urgență
---
Cases for assistance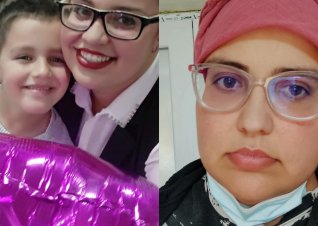 From the heart to Alena Casim
Alena's message: Good afternoon! My name is Alena Casim and I'm from Ceadir-Lunga! I come from a modest family and I was brought up only by my mother... I am 30 years old and I am also raising my son by myself! No matter how...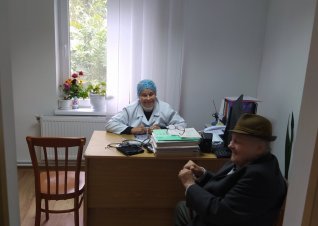 Together in support of medical center of Cania village
A call for help in support of the medical center from the village of Cania to improve conditions for patients. The mayor's office asked us to help them in repairing the roof and the medical center in general, where doctors daily...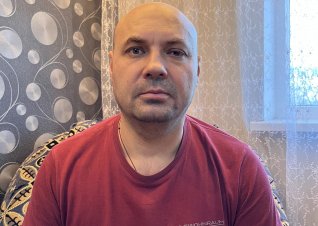 From the heart to Nicolae Cojocari
Message from Mr. Nicolae: Hello dear friends! I never thought I'd be in this situation. Fate was too harsh on me and now I am in a very difficult situation. My name is Cojocar Nicolae, I am from Soroca, I am 44 years old. I had...
News
View all news
O șansă la viață pentru copii și oamenii necăjiți!
Donate clothes and shoes to people in need
Financial assistance
Finanical support for people or families in need