Cases for assistance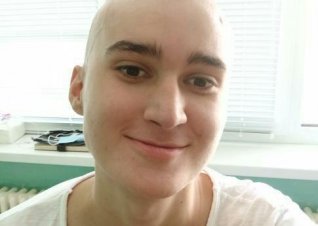 From the heart for Roman Burdiuc
A message from his family: Roman Burdiuc is a young, intelligent, cheerful, always ready to help young man who always proved to be generous and rational. 2020 was supposed to be one of the most beautiful years in his life - it is the...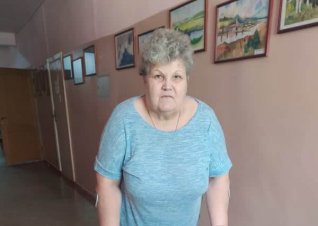 From the heart to Tatiana Hohlov
A message from her family: Greetings. From the very beginning, I would like to ask for your help and support. My mother was diagnosed with third degree coxarthrosis (arthrosis of the hip joint) - a total dislocation of the bone and...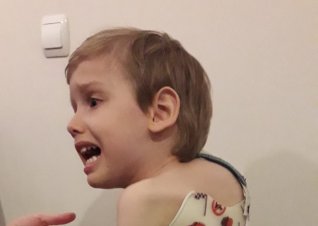 From the heart to Alexandru Vlad
Hello, my name is Alexandru, I am 3 years old and I was born with a rare disease, a mutation in the COL6A2 and RYR1 genes known as Ullrich's syndrome, muscular and skeletal dystrophy, respectively. Because of this disease, my muscles...
News
View all news
Financial assistance
Finanical support for people or families in need
Donate clothes
Donate clothes and shoes to people in need
How to became a volunteer
Any interested person can become a volunteer