Unity through charity
Save lives with only 2 dollars per month
Donate monthly
Cazul săptămânii de maximă urgență
---
Cases for assistance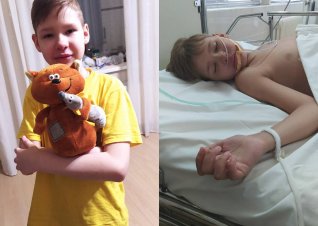 From the heart to Mihail Blisceac
A message from his mother:My name is Olga Mitchevici, I am Misha's mother. My son is 11 years old, and almost all this time our family has been in a continuous struggle for his right to a happy and healthy life. My son knows what the...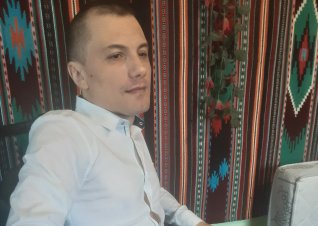 From the heart to Anatolie Bobu
A message from Anatolie:Hello, my name is Anatolie, I am 38 years old, I am married and I have a 10-year-old son. In 2019, I had a work-related accident: I fell from height while doing my job. My spine was damaged and, unfortunately...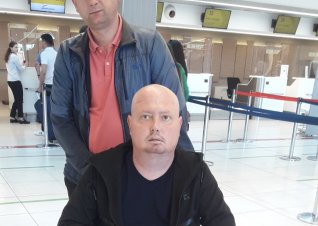 From the heart to Dumitru Sclifos
A message from his wife:My husband Sclifos Dumitru, in the winter of 2020, was diagnosed with non-Hodgkin's lymphoma, IV-degree. After a year and a half of treatment and chemotherapy in Moldova, the disease progressed and another...
News
View all news
O șansă la viață pentru copii și oamenii necăjiți!
Donate clothes and shoes to people in need
Financial assistance
Finanical support for people or families in need