Cases for assistance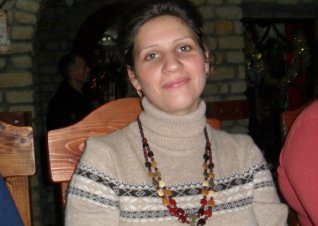 From the heart to Tatiana Bogdan-Berghii
A message from relatives:After a long period with headaches, difficulties in moving her right hand, Tatiana found out about the damned tumor. For her, 2019 was a dark and extremely difficult year. At the...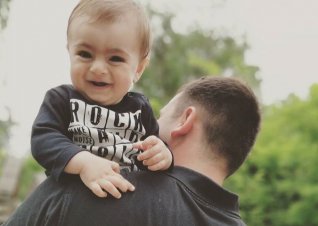 From the heart to Catalin Codreanu
"Hello, my name is Catalin, I am one year and 3 months old, and I live in the Republic of Moldova with my parents. When I was born, my parents were told that I was completely healthy. Everything was fine, but two months ago...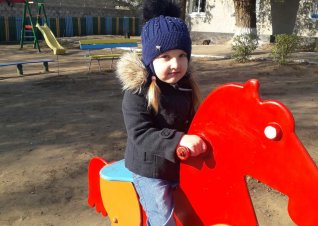 From the heart to Sofia Gotisan
Hello, we are desperate and we are asking for help from people of goodwill to help us save our little girl. Sofia was born with a congenital heart defect. Since then she underwent 2 open heart surgeries and 4 vascular surgeries, and...
News
View all news
Financial assistance
Finanical support for people or families in need
Donate clothes
Donate clothes and shoes to people in need
How to became a volunteer
Any interested person can become a volunteer