Cases for assistance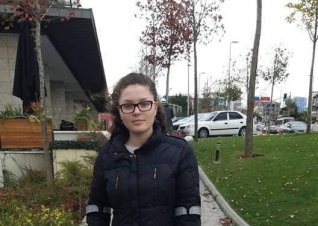 From the heart to Adriana Proca
A message from Adriana:Good afternoon, I am Adriana Proca and I hope you rememeber me. At 15, I was diagnosed with leukemia, and with your help I was able to overcome this terrible disease. But some time after the treatment, my leg...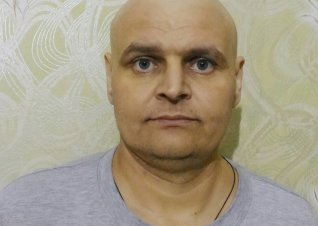 From the heart to Dinu Bumbac
A message from his wife:Hello, my name is Cristina, I am the wife of Dinu Bumbac, who in July, after a routine examination, was diagnosed with a tumor of the right kidney. In August, he underwent surgery, as a result of which his...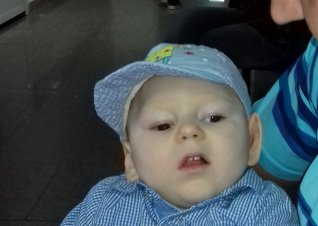 From the heart to Marcu Rusu
A message from his mother: Hello, we are the parents of Marcu, who was born on 01/31/2016. He came to this world almost dead, only his heart was beating very weakly. Due to a lack of oxygen, the brain was seriously damaged, in the...
News
View all news
Financial assistance
Finanical support for people or families in need
Donate clothes
Donate clothes and shoes to people in need
How to became a volunteer
Any interested person can become a volunteer