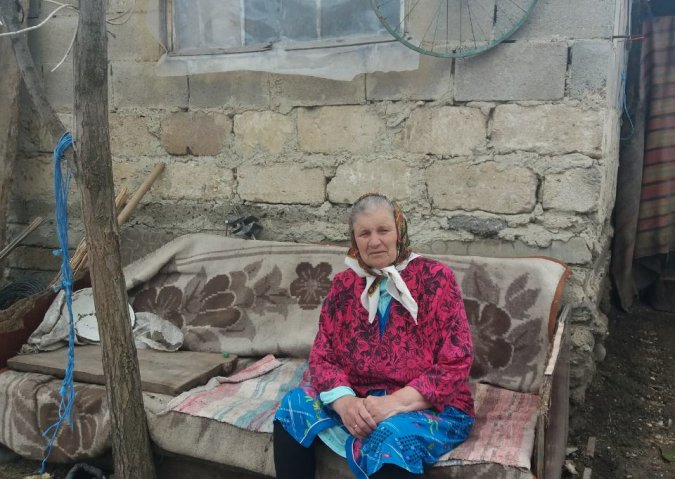 From the heart to Eleanora Rangu
From the heart to Eleanora Rangu
Surname: Rangu
Name: Eleonora
Required assistance: heart surgery
Required ammount: 60,000 lei for surgery and rehabilitation
Treatment: Moldova

A message from daughter:

Good afternoon, I am the daughter of Mrs. Eleanor and I have a huge request to all people of good will. My mother has been struggling for a year with a terrible disease that takes away all her strength. But after after the last examination, the doctors told us that the only chance for salvation is an urgent heart surgery that costs a lot of money. I, as a disabled person, never gave up, and always tried to solve all the problems on my own, but now we are helpless. Now every minute is important, but with such a small income, no one gives me loans. I have no other solution and i ask all people of goodwill to help us, because the life of my mother now depends on this sum, which I cannot collect. I ask you with from the bottom of my heart to help me bring my mom home and save her life, because i want her to be next to me and her grandchildren for many years ahead.