Monthly donation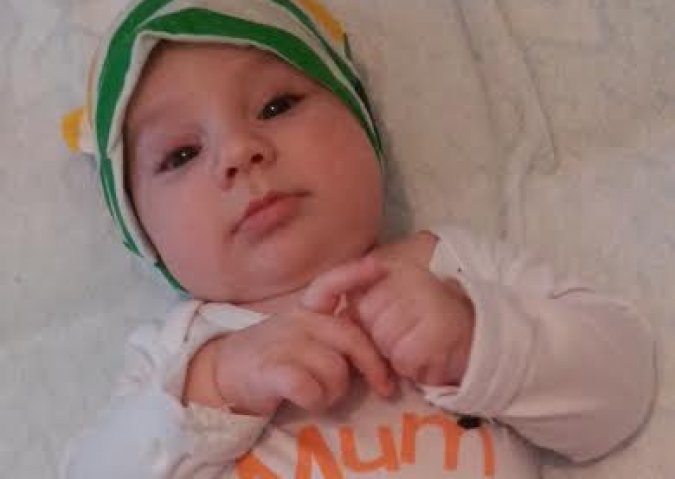 Help Gabriel!
1,021EUR donated from 23,800 EUR
131
in how many days was collected
Case completed
Help Gabriel!
Gabriel is 8 months old. He is a sociable and sweet boy who likes to smile ... The boy requires surgery abroad, namely in France, to remove his focal cortical dysplasia. The cost of hospitalization, investigation and surgery is up to € 36,100, but no amount of money cannot be compared with a smile on a child's face. Any contribution is welcome. Thank you in advance. Since birth the boy has gone through difficult moments ... He spent a lot of time in hospitals, intensive care and neurology units, but due to the fact that this surgery cannot be done in Moldova, the child's condition did not improve. Because of this, we are doing everything possible to undergo surgery abroad. This surgery can be done in some Western European Countries, in particular in France, in Paris, at the Rothschild hospital. The amount of expenses for the treatment and surgery is approximately 36 100 euro. We ask you, if it's possible, to provide us financial support and give a chance for our son Gabriel to be treated.
UPDATE, 24 January 2017
:
Dear friends! Gabriel was urgently operated, as the health risks were significant! The surgery was successful and the boy feels good. However, parents have to pay a debt of 8400 euros to the clinic during the next 2 weeks. Please spread and share the story of Gabriel and donate as much as you can for that little boy. Thank you from the bottom of our hearts.