News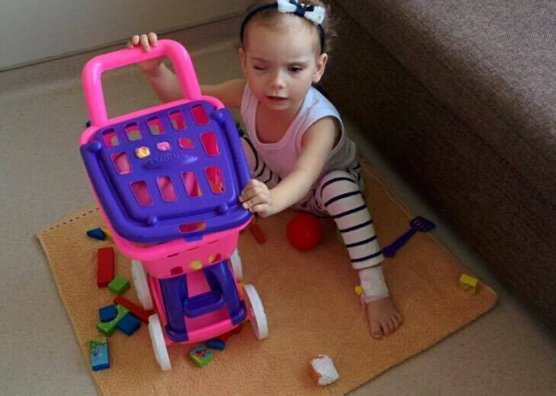 12 Sep
An Anonymous Angel Came To Aid Little Andriana!
Andriana Moisiuc, a three years old girl, was in need of chemo and radio-therapy since she was diagnosed with eye cancer.
The sum required for the treatment was huge for Andriana's parents!
But a miracle happened because an anonymous donor offered the entire sum for the treatment of the girl! Exactly 9.000 euros – this is the amount of money that allowed Andriana to undergo treatment in a specialized clinic. This is an incredible example of generosity!
Dear anonymous donor, we heartily thank you for this royal gesture! We keen before you and wish you all the best! We believe that if you give, it will be given to you. We also believe that Andriana Moisiuc will recover and we will witness many such stories based on generosity.