News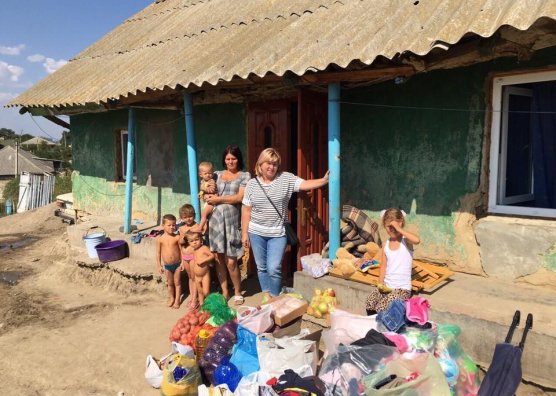 12 Sep
Assiatnce for a family with nine children from Ţînţăreni
Today we arrived in Tintareni to visit a family with nine children. The things we have brought made them trully happy! We thank all who responded and participated in this charitable assistance! Look how many things we have collected! Thank you very much!
Those who wish to contribute to and buy them food, hygiene products, clothing, anything, please call the following number: +373 68439407 (Tamara).
We do not need a lot to make someone happy.
Good deeds are made from the heart.