News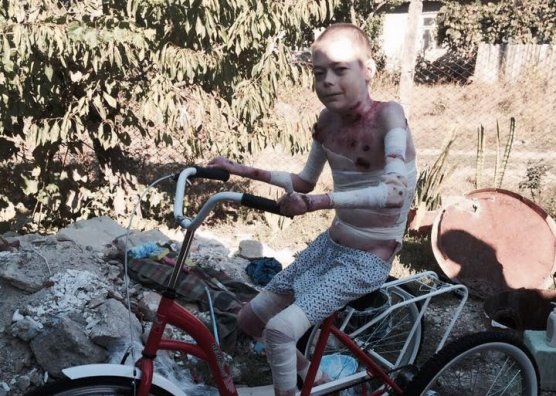 11 Sep
Another Constantine's Dream Has Now Become Reality!
Today, another Constantine's dream came true! He finally has the tricycle that he wanted so badly! The boy was crying of happiness ... How little some people need for happiness! A faithful donor and a lady with a big heart insisted to pay $ 300 and buy this tricycle. Maria Chiriac, thank you very much! Look, just look how much happiness she brought!
Dear donors, Constantin desperately needs help. Our platform, caritate.md wants to make repairs at his house, because the living conditions are extremely poor. We also intend to buy medications from abroad that would help alleviate the boy's pain and suffering.
Constantin expects us to visit again and we promise that we'll do our best to make his life easier!
Assistance for Constatntin:
Unite (SMS) - 9002 (text "Constantin")
Fixed telephone number – 090009002
Qiwi (Bpay) - access and donate to the number 17002003
Donations online or by card or paypal available here.