News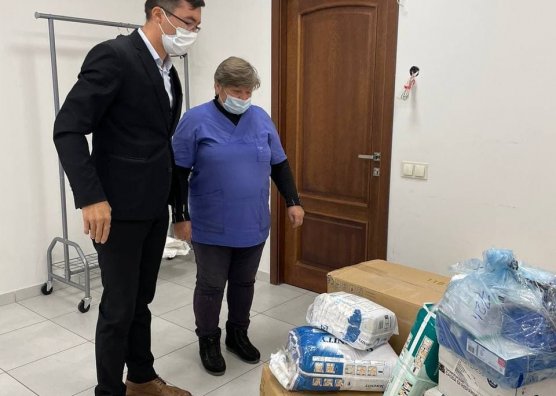 05 Oct
Our donations reached the hospital Nr.4 and dozens of socially vulnerable families.
Dear friends, we are very pleased to announce, that all the donations received at our warehouse, on Alecu Russo Street, have been delivered to hospital no. 4, as well as to dozens of mothers who required our support. Thank you so much for being with us, because your donations made a lot of people and families verry happy. It's nice to see so many good people in our warehouse.
Thank you, dear friends, for all your donations to our small warehouse.
We appreciate your support!
Caritate.md team - Unity through charity!