News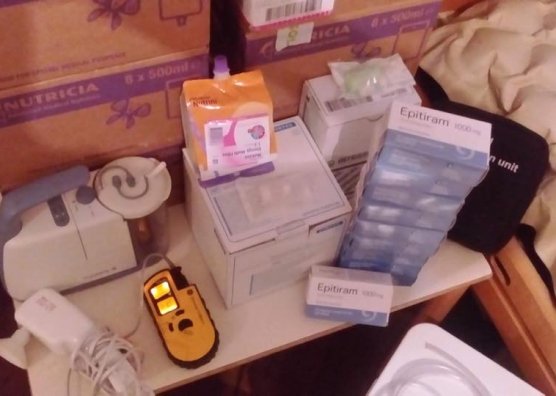 26 Oct
Shopping for Maxim already began!
Good afternoon!
Shopping for Maxim already began. And do you know why? Because you exist, because you have reached out to this family, because you care and you are feel empathy for them.
Maxim's parents are very grateful and wish to sincerely thank you! We also thank you for the contribution!!!!

We need only $480 to reach the sum of $ 10,000. You know what this $10,000 means for the child? They will improve his life for a year and will allow his family to buy food and high-quality medicines. Let's make this year better for Maxim, so his parents would be by his side without worrying about money? A little bit more and we can do it!!
Donations from the heart to Maxim, the little angel who cannot wake up for four years to hug his mom.

Via SMS (for Unite subscribers at number. 9002 with the text "Maxim"
for Moldtelecom subscribers from fixed line phone to the number. 090009002,
and through QIWI terminals (select Emoney, then BPAY and number 17002027).
You can also make donations using any card, in any currency and through PayPal following this link:
http://www.caritate.md/donations/maxim-copil-aflat-in-coma

Let's be more kind!