News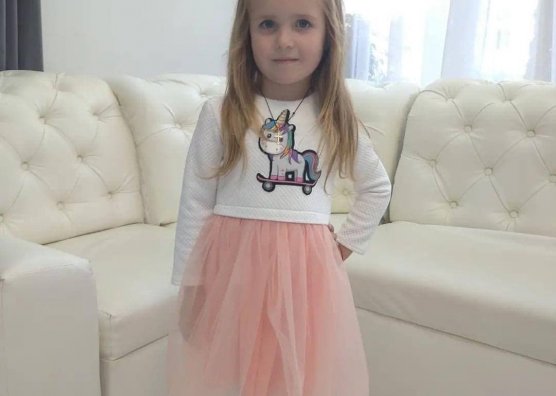 17 Nov
Sofia Gaina thanks you for her life and happy childhood.
Guardian angels, two years have passed since little Sophia's life was saved. Two years have passed and since then her life is full of joy, childhood and happiness. Sofica is growing big, beautiful, healthy, thanks to us: kind people, doctors and the Holy Lord. Today Sofia's mother expresses her sincere gratitude. She was in a real despair, and she couldn't see the light at the end of the tunnel. Thank you, dear friends, for Sofia's life, for her smile, for her childhood and happiness. There is nothing more beautiful, more pure and more fulfilling in life than the moments when our children are happy and healthy.
We hug you and express our gratitude for your life-saving kindness.