News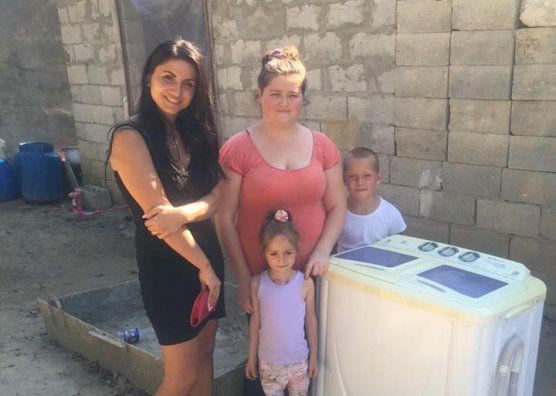 11 Aug
True Happiness Lies In Giving It To Others
True happiness lies in giving it to others! What do you think, who gave a washing machine to the family of little Geta who recently suffered a heart surgery? It was Lenuta Cebotari - our artist, which also, due to our assistance, recently underwent a heart surgery. We are very grateful to her and wish both princesses to always live happily and have a healthy heart!
Dear friends, we remind you that donations for surgery for little Geta Valeria Balanuta can be made via SMS to the number 9002 (text - Geta) only for Unite clients.
Or at the 090009002 from a fixed telephone line.
You can also make donations to the Fund (data in pictures below) or use Qiwi devices (Bpay number 17002002)
Thank those who help our children!