News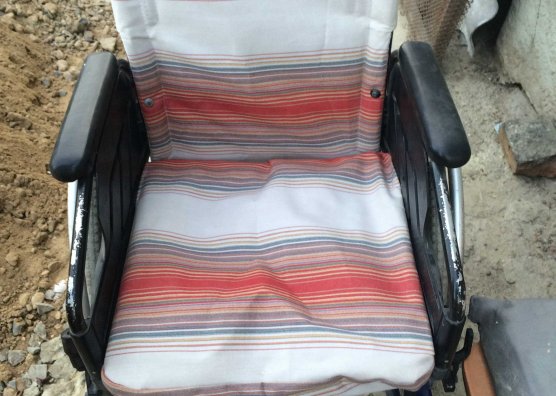 27 Mar
Tudor Cirlan Wheelchair Repair
The main pressing issue for Tudor Cirlan from Ruseştii Noi village was the defection of his wheelchair. Tudor was unable to move and was forced to stay at home. The situation was even worse, due to the fact that Tudor has no relatives capable of helping him in solving this problem. Throughout the winter and spring Tudor sat at home, in the hope that his vehicle wil be soon repared. In this period, he was occasionally reaching the porch of his house, as he said: "to look at the sky and get some fresh air."
The activists from Caritate.md, got acquanted with the deplorable situation of Tudor and immediately took measures to fix the wheelchair. The broken vehicle was delivered from Ialoveni district to Chişinău, where the faulty parts were replaced and the chair repaired completely. Soon after that, the wheelchair the was delivered to Ruseştii Noi, to its rightful owner.
Now Tudor Cirlan is no longer tied to his room, he goes out in streets and takes walks through the village.