Monthly donation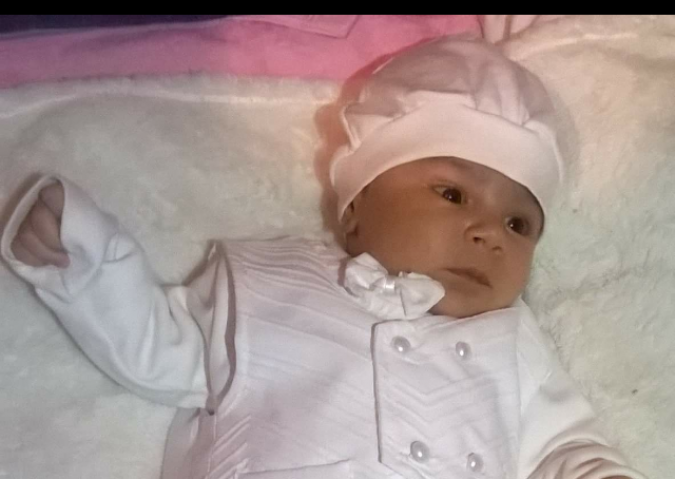 A CHANCE FOR ROBERT TO HAVE A NEW LIFE
4,310EUR donated from 4,000 EUR
128
in how many days was collected
Case completed
A CHANCE FOR ROBERT TO HAVE A NEW LIFE
When he was only two months old, our dear Robert was diagnosed with a very severe and rare disease - biliary atresia. He urgently requires a surgery abroad, which is very expensive for his parents. In order to undertake this surgery he needs our help, the help of people with big hearts. The time for surgery is limited; there are about 20 days. Only with your help we can give Robert A CHANCE FOR A NEW LIFE.
UPDATE, 12 January 2017
:
It is so nice to wake up with a smile on your face. That's how Robert woke up this morning. He said a few words in his language, a language that can be understood only by children, but we also got his message! Today, he's not as pale as yesterday and we hope that his condition will improve tomorrow. We hope that slowly, patiently and with faith in God, we will win the fight against the disease, because Robert is a strong boy and despite his young age, he was able to overcome many obstacles of life. We are still waiting for the results of yesterday's laboratory analysis and we hope that they will come quickly and soon we will find out more about his condition. Robert is hemodynamically stable, fairly active, he started to play with his hands and point to his mouth when he is hungry. Also, the boy gained a few kilos, which were lost during the surgery. With small steps, we are confident that we will succeed! Thank you for helping us, even if we are so far away from you!!! It is necessary to collect another 300 euros and we will reach the sum of 4000! We ask you to help us collect this money. Without you, Robert would have had no chance! We bow to you, dear donors.
UPDATE, 25 January 2017
: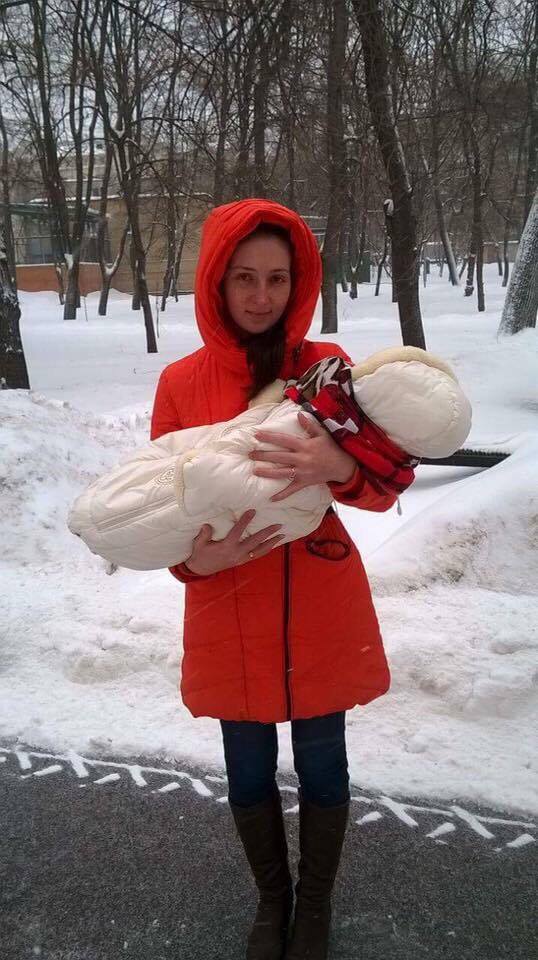 Robert's first walk after surgery! The boy ready to endure the Moscow frost (here the surgery took place). Doctors gave him the highest mark! Robert is a real fighter and a winner! He will return home soon! Dear friends! His parents are unable to pay the entire sum for the surgery. There is still left to collect 3,000 euros! A total of 3000 euros... Please, make one more donation for this child. We thank all the donors!!! To help Robert, Orange subscribers can send one or more SMS to the number 2910 (text "Robert"). The price is 45 lei per SMS! Unite subscribers can send SMS to the number 9002 (text "Robert") - the price is 20 lei! Donations can be made from a landline phone the following number: 090009002 Donations via QIWI terminals (BPAY code: 17002088) Donations by credit card, through PayPal or bank transfer from any country and with any type of card.