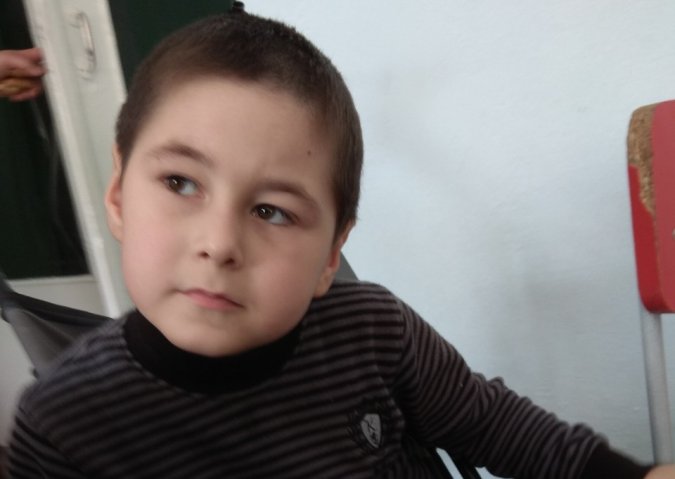 From heart to Gabriel Gutu
6,081MDL donated from 30,000 MDL
14
in how many days was collected
From heart to Gabriel Gutu
• Surname: Gutu
• Name: Gabriel
• Age: 4
• Required assistance: buying of a special stroller
• Required amount: 30,000 lei

A message from mother:

Hello, my name is Valeria, and I have a four-year-old boy suffering from a head injury. He cannot hold his head or speak. We are constantly undergoing treatment and rehabilitation sessions, which are very expensive, but our biggest problem is that, unfortunately, we cannot buy him a special stroller, which will ease our daily problems. Therefore, I want to ask you to help us with donations, in the hope that we will have the opportunity to buy this special stroller for Gabriel. Thank you very much!