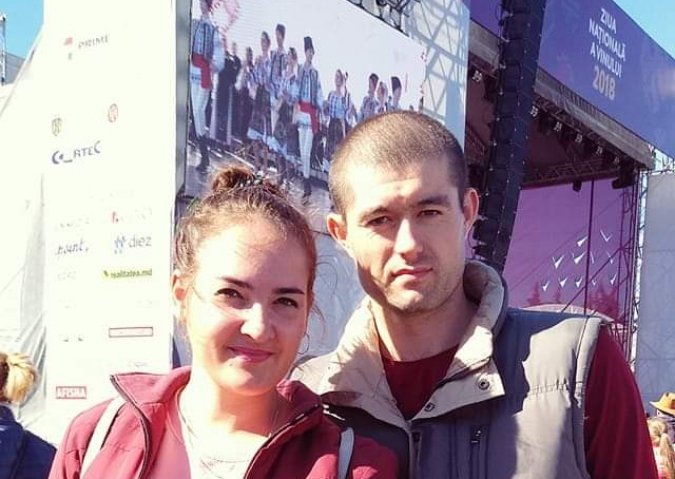 From the heart to Mihail Jigan
From the heart to Mihail Jigan
Surname: Jigan
Name: Mihail
Age: 29
Diagnosis: malignant tumor of the rectum
Estimated required amount: $ 15200+17500
Treatment: Turkey
A message from sister:
I have a huge request to all people with kind hearts to help me. At 28 years old, my brother went through terrible moments, he was diagnosed with cancer. Mihail is from Ialoveni and now requires a surgery in a Turkish clinic. Please, more than ever, I ask you to help, share our story or make a small donation to save my brother's life so that he can see his child growing up.
I beg you to help us, we are all desperate and we pray every day, but, unfortunately, our possibilities are minimal, and we cannot even imagine how to raise such a large amount of money.