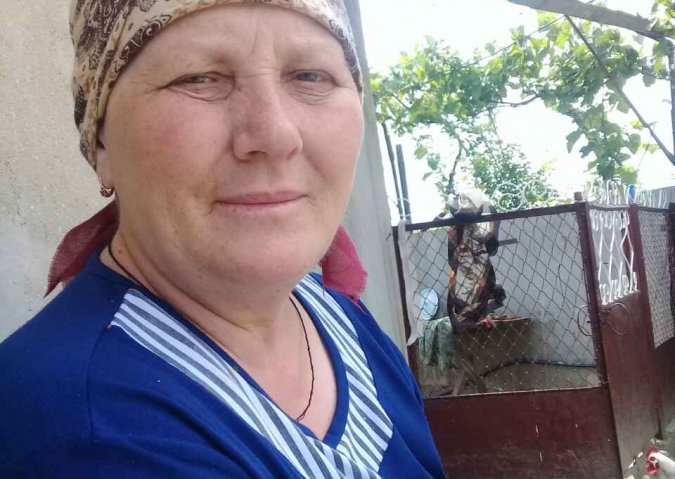 From the heart to Nina Paladuta
From the heart to Nina Paladuta
Surname: Paladuta
Name: Nina
Age: 53
Diagnosis: cervical cancer
Required amount: 24200 euros
Treatment: Turkey
A message from daughter:
Hello, dear friends. On the eve of winter holidays I have a huge request. My 53-year-old mother has been suffering from cervical cancer since 2015. After many sessions of radiotherapy and chemotherapy procedures, there were periods when the she felt much better, however, since April 2018, the disease has recurred and progressed, and now treatment can be carried out only abroad. It hurts me when I see her going through so much pain and suffering, but I can't sit and do nothing, I can't accept the thought of losing my mother. Therefore, we went for surveys abroad. Relatives and friends helped us go there, but there are expenses that are far beyond our possibilities and the money we raised are simply not enough to cover all these expenses. I ask you from the bottom of my heart to help me save my mother, to put a smile on her face, to help her get rid of all this pain and suffering. Please help us continue the treatment.
Thank you very much!