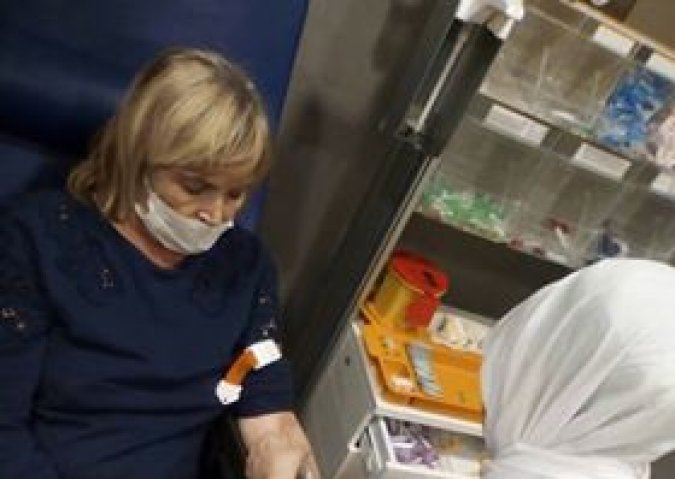 From the heart to Silvia Iliev
From the heart to Silvia Iliev
Surname: Iliev
Name: Silvia
Age: 61
Diagnosis: lung cancer
Required amount: 14,750 euros
Treatment: Turkey

A message from husband:

Hello, dear friends. My name is Valerii Iliev, and I would like to tell you about my dear wife, Silvia. In October, she began to feel worse and she started to cough a lot. We thought she had a cold. Then she partially lost her voice and had some breathing problems and the doctors thought she had bronchitis or pneumonia. For next few months, she underwent several examinations and the doctors came to the conclusion that she have a lung tumor. We decided to go abroad for a more thorough examination. There, the doctors confirmed that my wife
had lung cancer in the 4th stage, which aggressively spreads to other organs, so we immediately began radiation therapy and chemotherapy. Until now, we were able to cope with all expenses, but, unfortunately, we no longer have the money to pay for the treatment, because our incomes are rather small. We know that we should not interrupt the treatment, but we simply cannot afford to pay for it. I decided to turn people of good will and try to save my wife, I really want her pain and sufferings to end. I ask you from the bottom of my heart to
help us. It is very difficult to see the person with whom we lived in perfect harmony, supported each other, in this situation, but, unfortunately, I cannot alleviate her sufferings. Please help us and give my wife a chance to live.
Thank you very much!