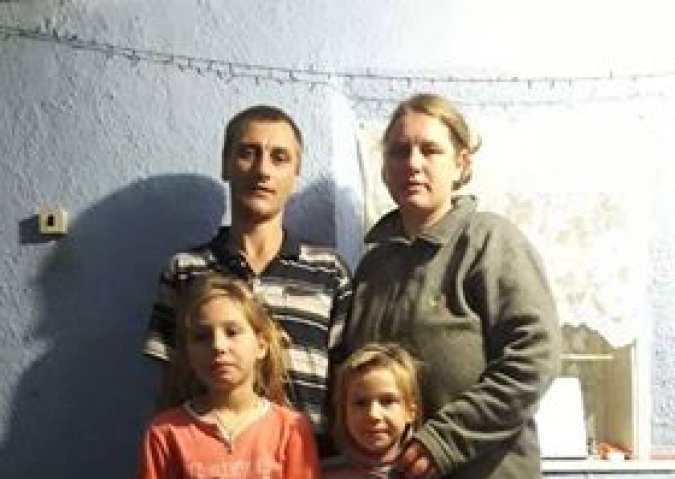 From the heart to Talpa family
30,021MDL donated from 30,000 MDL
16
in how many days was collected
From the heart to Talpa family
Family: Talpa
• Required assistance: wood for the winter, food, hygiene products and other needs
• Required amount: 30,000 lei
A Message from the family:
Hello, my name is Maia, and I ask you to give me a helping hand. I have two little daughters which I raise by myself, but this is just part of my problem. Recently, my brother had an accident, he is now bedridden and I have to take care of three people. It is very difficult for me to cope with expenses, but it is most difficult in the winter when we cannot heat up the house. I want to ask all of you to help us, we will be very grateful, since I have a seasonal job and I don't work during the cold season. Thank you and God forbid you know what cold and despair are.
UPDATE, 4 March 2019
:
Dragii nostri, banii colectati au fost transferati pe contul familiei. Speram din suflet ca acest ajutor sa fie de mare folos si sa le aline cat de cat din greutatile zilnice.
Va multumim ingeri pazitori!