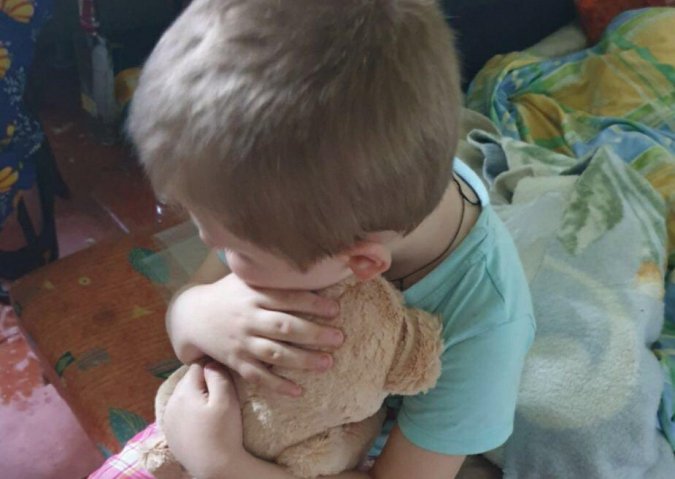 Give a toy and make a child smile
120,003MDL donated from 120,000 MDL
10
in how many days was collected
Give a toy and make a child smile
Dear friends, caritate.md team took the initiative to support the project "Give a toy and make a child smile". This project is also being implemented abroad, and international practice has shown that its psychological impact on children offers excellent results. Children who are in a dangerous stressful situations, receive a gift from the police representatives, and this toy brings them positive emotions: it can turn their tears and fears into smiles, can separate them from the consequences of negative circumstances that can happen to any child. The toy emotionally helps children who have been the victims of violence or of a traffic accident.

Dear friends, we invite you to bring smiles and toys to all children who have been abused or have fallen into other negative situations that can turn into life traumas.

We strive to reach as many children as possible and this toy will make them feel less lonely and abandoned. This wonderful project will bring them smiles, it already shows impeccable results, namely, psychologically, children feel much better, and most importantly, they feel safe when they get a teddy bear toy.

The cost of a teddy bear is 60 lei, and our goal is to donate about 1000 of these soft toys. We ask you from the bottom of our hearts to help these children.