News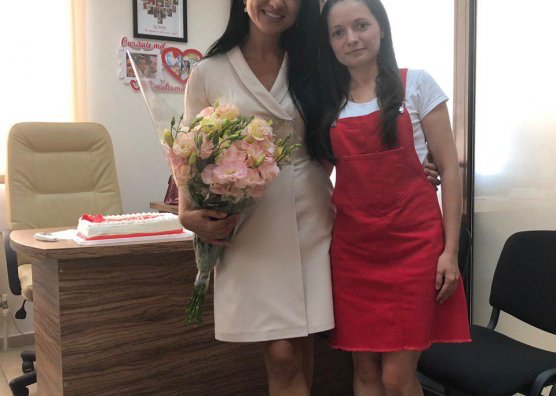 13 Aug
Doinita Miron defeated the tumor!
Dear friends, Doinita visited us and thanked everyone for her life. Thank you very much for your trust and for these happy moments. Our Doinita feels well, she starte to work and has a normal life, although in 2018 some doctors say that she will live only for another 6 months ... However, no one has the right to tell us what are our chances or how many days we will live! God alone knows and decides! We are very pleased to see Doinita healthy today, and she has proved to everyone that she is much stronger than her terrible diagnosis.
Thanks to all the guardian angels for their help and efforts!
https://www.caritate.md/donations/din-inima-pentru-doina-miron