News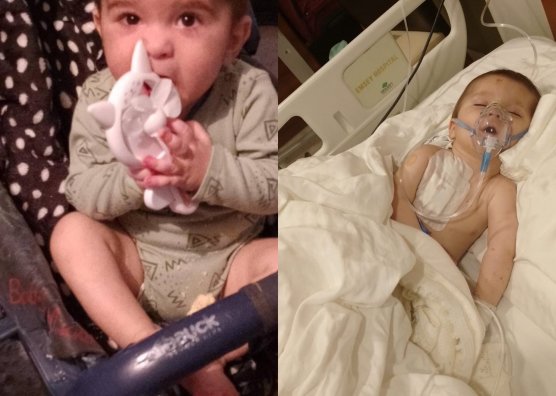 04 Jul
Ionuț is gradually returning to the life he had before the illness.
Wonderful news from an amazing little child. Ionuț is gradually returning to the life he had before the illness. We are incredibly delighted to announce that this little, strong, and adorable child is now home, and he is another HERO who defeated a terrible disease. Dear friends, look at the sacrificial contribution made for Ionuț: HE HAS BEEN GIVEN A CHANCE AT LIFE. It's simply fantastic news, and we thank you for the life of this little one. 16,901 PEOPLE chose to support this child in his fight for survival, choosing to give, sacrifice, and share to save his life. We express our heartfelt admiration for the exceptional mobilization; we are grateful that there are so many kind and compassionate PEOPLE in this world. And behold, the miracle that happened thanks to the monthly donations for children in need, 30 lei donated each month by each person represented the final drop that saved Ionuț's LIFE. Our respects to those 2,000 PEOPLE who donate 2-5 dollars monthly for the lives of those in need. Thank you for your unconditional kindness and for these beautiful moments as we can rejoice together for yet another saved life.
Dear friends, let us continue with monthly donations: you can contribute just 2-5 dollars for the life of a child who, like Ionuț, is waiting for a chance. Contribute each month with just 2 dollars to a person in need - it's a small amount, but if everyone contributes, it can become a great chance to save a child's LIFE.