News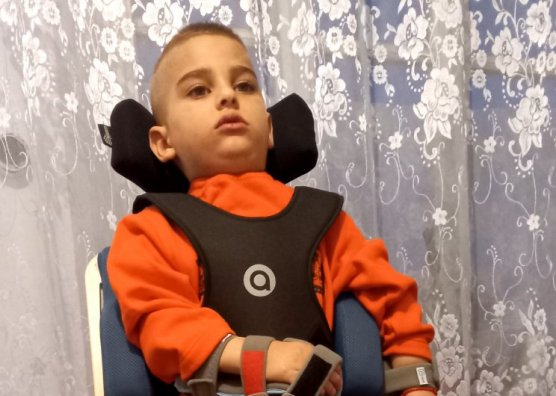 07 Oct
Iosif Neghina received the long-awaited verticalizer that will ease his pain and suffering!
These are the most wonderful and joyful moments: when the pain and suffering of a child are turned into a new chance, into a new life. There is nothing more beautiful in our activity than the gratitude we receive from those whom we have helped. Today Iosif says: thank you very, very much. The verticalizer is his escape from pain, and thanks to us, people who decided to help this child with a long and painful medical history, he learned the true meaning of kindness. Thank you, dear friends, for your generosity, for saving our children from suffering. Today we are happy for little Iosif.
Caritate.md thanks you and wishes you a great day.
https://www.caritate.md/en/donations/from-the-heart-to-iosif-neghina-2