Monthly donation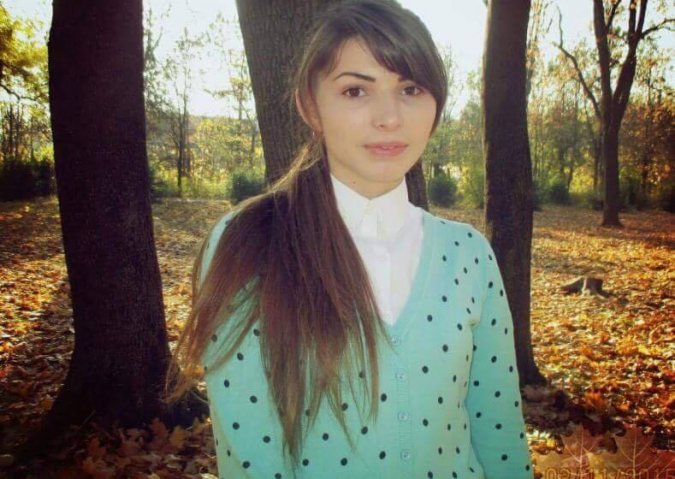 A 21 years old student got into a terrible accident!
7,677EUR donated from 7,000 EUR
125
in how many days was collected
Case completed
A 21 years old student got into a terrible accident!
Ceapa Adriana, who is a 21 years old student, was in the minibus on the route Glodeni-Chisinau, which on 12/15/2016 got in a terrible accident. At the moment she is in serious condition in the intensive care unit of hospital №1 in Balti. After two days in coma, her condition remains extremely critical due to severe head injuries, due to pelvic fracture and due to heavy bleeding of spleen. In the evening of the accident she underwent a surgery for spleen removal. As soon as her condition allows, Adriana will be moved to a Chisinau hospital. Adriana is a strong and courageous girl, a fighter who throughout her life has gone through a lot of difficulties. From an early age she grew up alone with her mother since her father died. During childhood she struggled with Osteomyelitis, a disease that affected her leg. As a teenager, she underwent two operations on her leg as a result of which she was confined to bed for a few months ... It's a girl with a big heart, she's gentle, caring, an example for all of us. Her dream was to graduate and get married. The day before the terrible accident Adriana decorated her Christmas tree. This news struck her family like a thunder. They have a modest income and beg us to help them. This is very serious situation and we are going to assist financially Adriana by buying her diapers and other momentary necessities. After the final diagnosis of the doctors will do everything possible to help Adriana in her treatment.
UPDATE, 20 December 2016: The doctors from the intensive care unit of the Emergency Hospital in Chisinau made the necessary investigations and notified us about her serious, but stable condition. We thank the team that provided the transfer of Adriana and the doctors, which are fighting for her life! We would also like to thank all those who support Adriana's family through prayers and financial donations!