From the heart for the building of "Zorika" shelter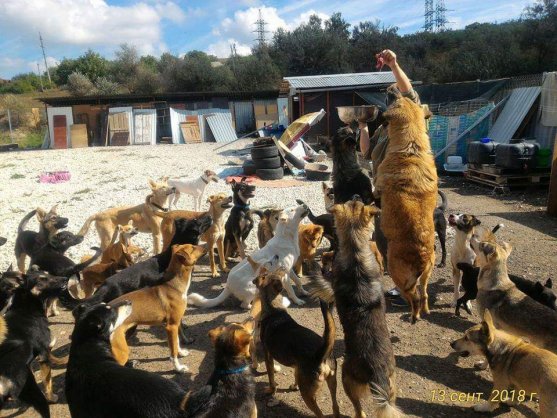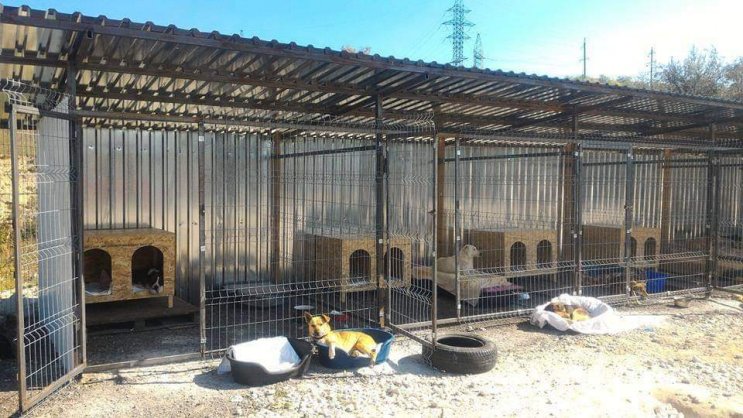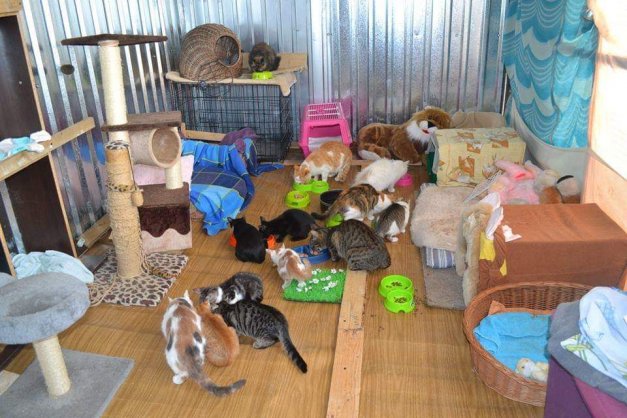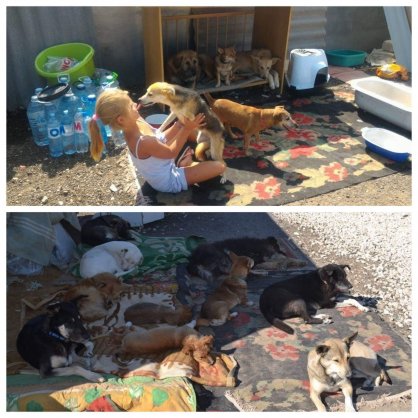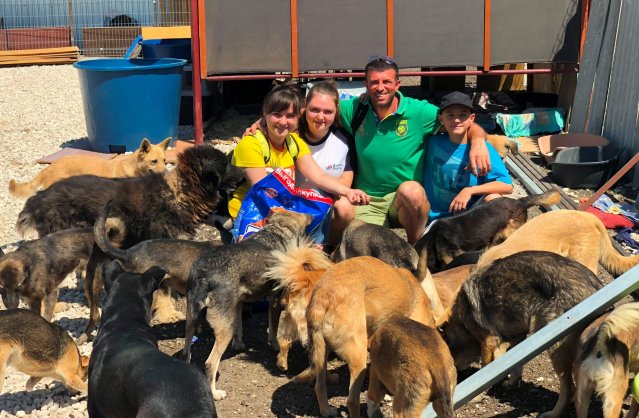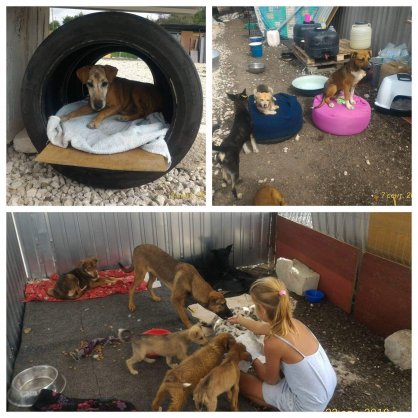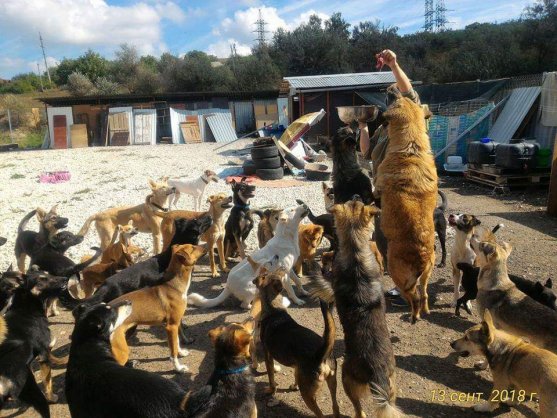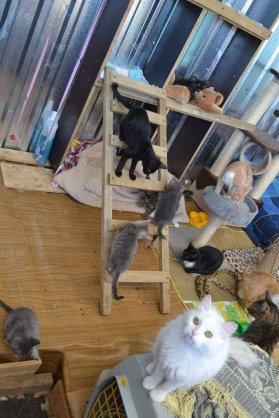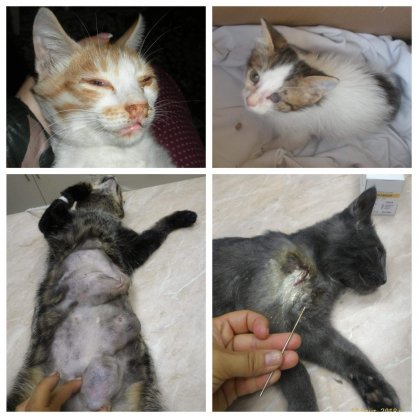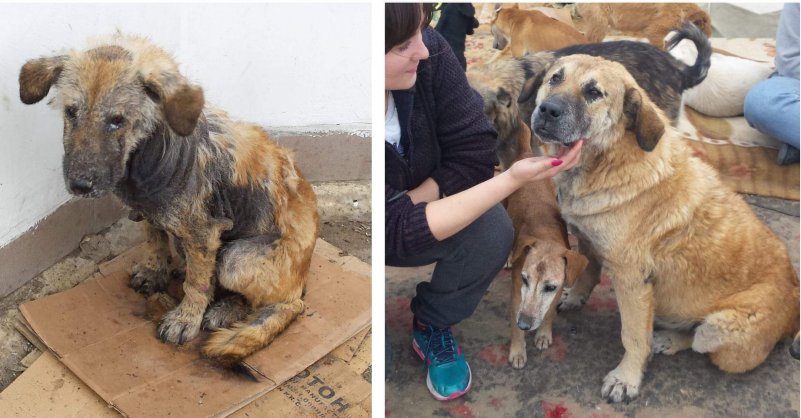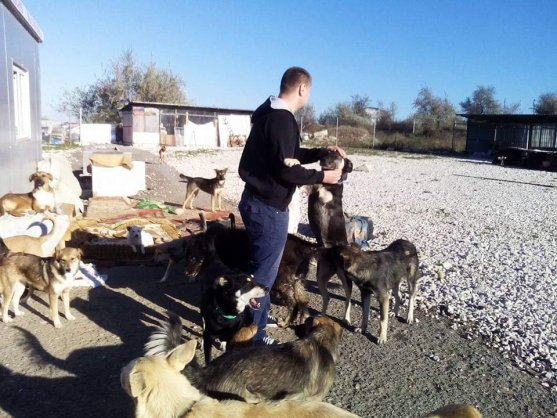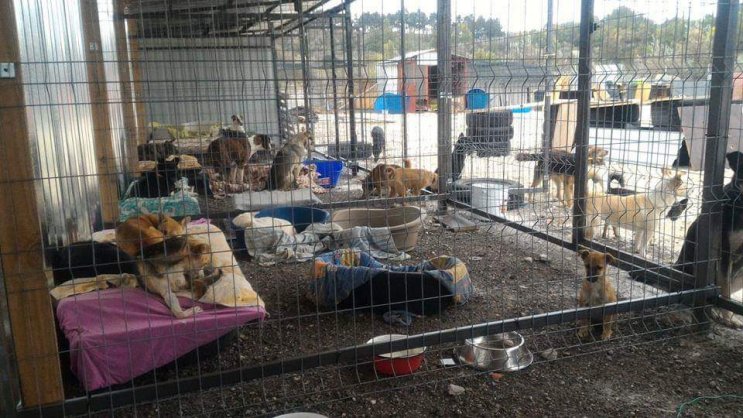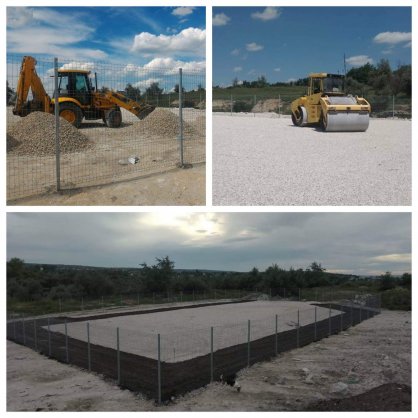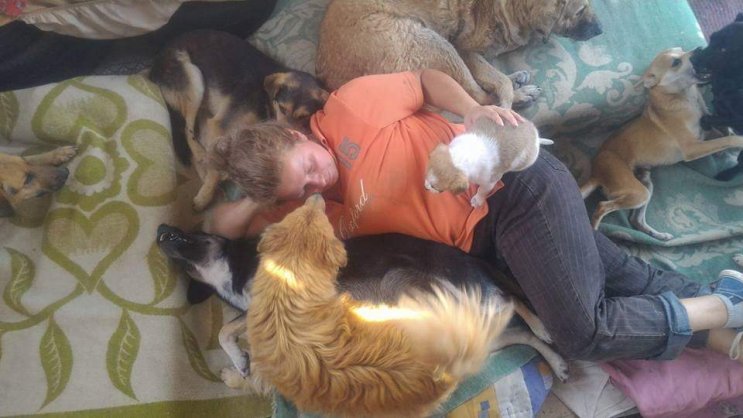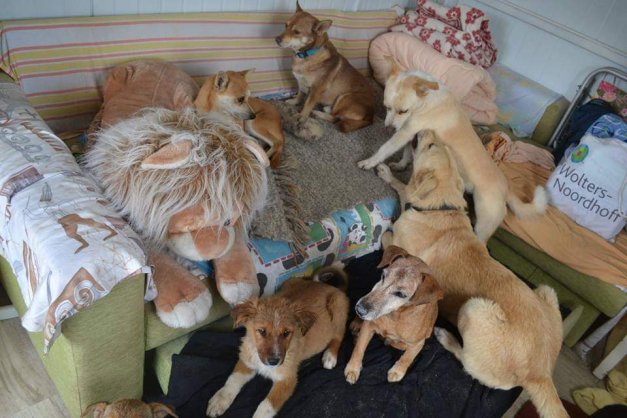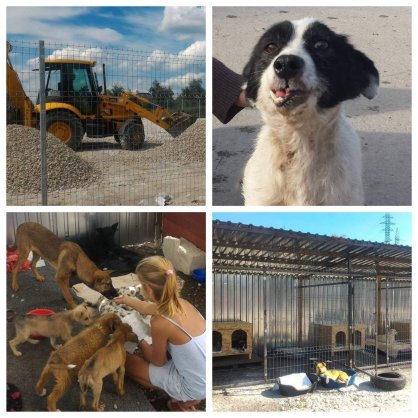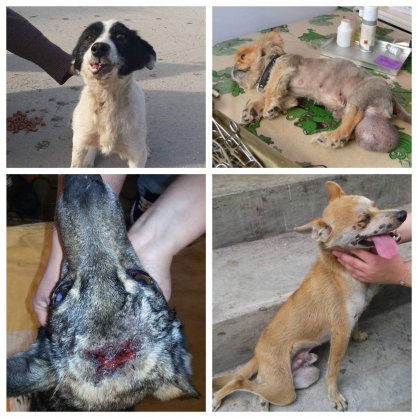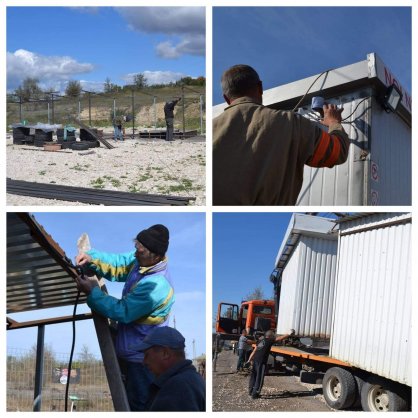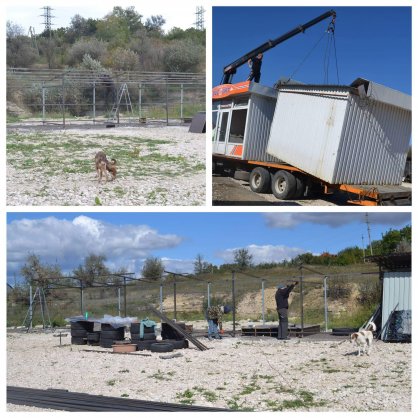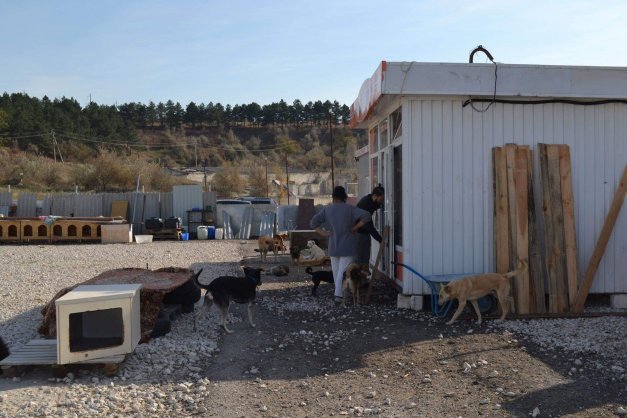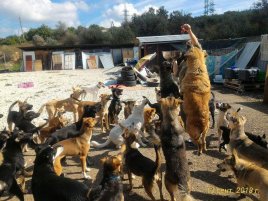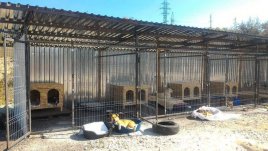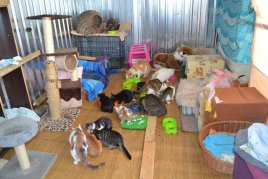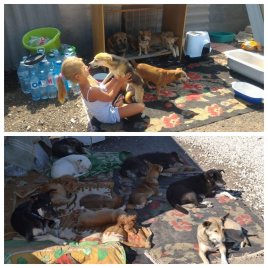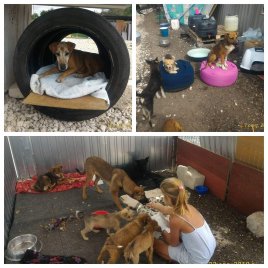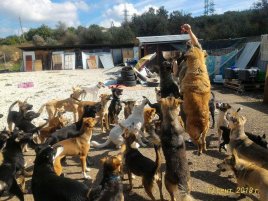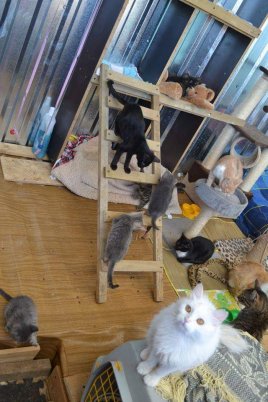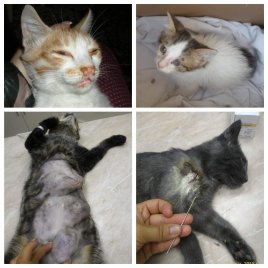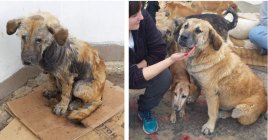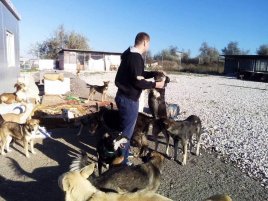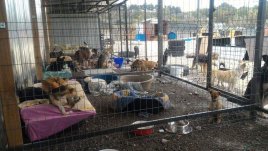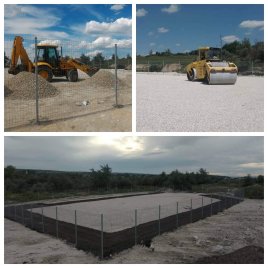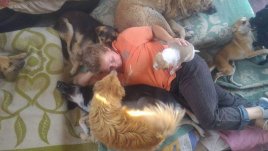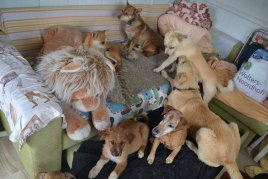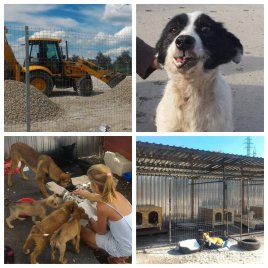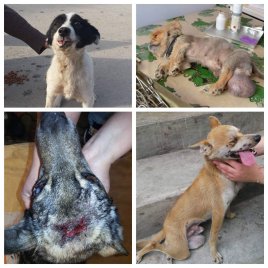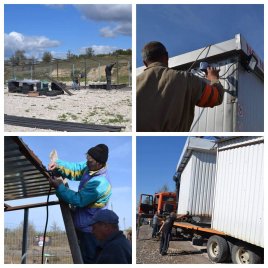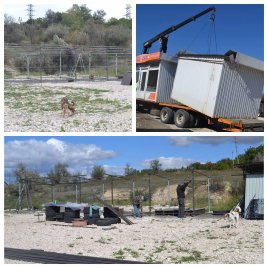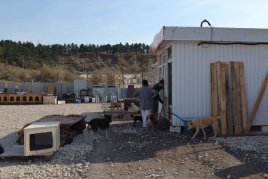 1,909 EUR
Of the 5,000 required
You can make donations from any card in any currency, just specify: in euros, dollars or the equivalent in lei.
Thank You for Your donation!
Expediază un SMS cu conținutul 425 la:
2910 (abonatii Unite), 1 SMS - 45 MDL
2910 (abonatii Moldcell), 1 SMS - 45 MDL
Call 090009002 (moldtelecom), for donate 45 lei.
(Donations from phone calls are shared equally across all active cases)
PayPal payment system allows you quickly, conveniently and securely to make donations on our website - paypal@caritate.md
Thank you for your donation!
Bank Transfer 

 for MDL (lei Moldavian)

 




Beneficiar: Fundaţia "Caritate.MD"
Adresa: bd. Moscovei 17/4, mun.Chisinau, Republica Moldova, MD-2068
Tel: +373 68222002
C/f: 1010620001522
IBAN MDL: MD47MO2224ASV35534787100
Banca:Name/Nume: Mobiasbanca - OTP Group S.A.,

Codul bancii: MOBBMD22
Adresa băncii: bd. Ştefan cel Mare şi Sfânt 81A, mun. Chişinău, MD-2012
DESTINATIA PLATII: pentru pacientul (numele, familia)




Bank Transfer 

 for  EUR (euro)

 




Beneficiar: Fundatia "Caritate.MD"
Address: bd. Moscovei 17/4, mun.Chisinau, Republica Moldova, MD-2068
Phone: +373 68222002
IBAN EURO: MD06MO2224ASV05215347100
Cod IDNO: 1010620001522
Beneficiary's Bank Name: Name/Nume: Mobiasbanca - OTP Group S.A.,

Beneficiary's Bank Address: Moldova, Chisinau, MD-2012, str. Stefan cel Mare, 81A
Beneficiary's Bank BIC: MOBBMD22XXX
Correspondent Bank Name: Commerzbank, Frankfurt am Main, Germany
Correspondent Bank BIC: COBADEFFXXX
Remitance information : for patient (name)




Bank Transfer 

 for  USD (dolari sua) 


Beneficiar: Fundatia "Caritate.MD" Address: bd. Moscovei 17/4, mun.Chisinau, Republica Moldova, MD-2068
Phone: +373 68222002
IBAN USD: MD02MO2224ASV05215427100
Cod IDNO: 1010620001522
Beneficiary's Bank Name: Mobiasbanca - OTP Group S.A.
Beneficiary's Bank Address: Moldova, Chisinau, MD-2012, str. Stefan cel Mare, 81A
Beneficiary's Bank BIC: MOBBMD22XXX
Correspondent Bank Name: The Bank of New York Mellon, New York, USA
Correspondent Bank BIC:IRVTUS3NXXX
Remitance information : for patient …
Bank Transfer for RON (lei româneşti)

Beneficiar: Fundaţia "Caritate.MD"
Adresa: bd. Moscovei 17/4, mun.Chisinau, Republica Moldova, MD-2068
Phone: +373 68222002
IBAN RON: MD20MO2224ASV20663287100
Cod IDNO: 1010620001522
Beneficiary's Bank Name: B.C. "MOBIASBANCA - Groupe Societe Generale" S.A.
Beneficiary's Bank Address: Moldova, Chisinau, MD-2012, str. Stefan cel Mare, 81A
Beneficiary's Bank BIC: MOBBMD22XXX
Correspondent Bank Name: "BRD - Groupe Societe Generale" S.A.
Correspondent Bank BIC: BRDEROBUXXX
Correspondent Bank Adderess: Bucureşti, România
DESTINATIA PLATII: pentru pacient (numele, familia)