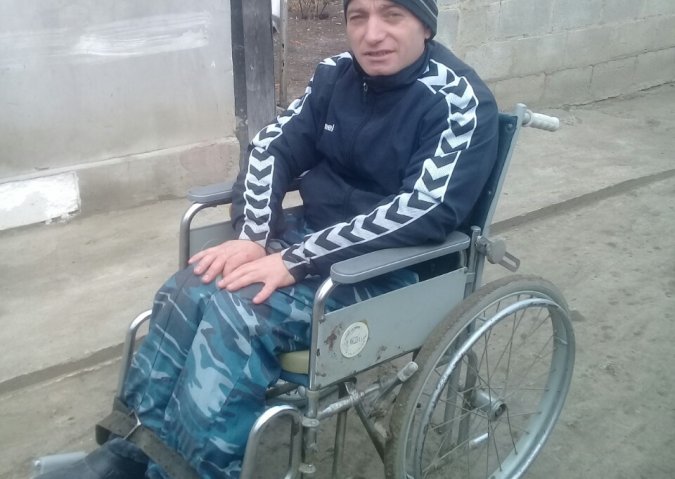 From the heart to Oleg Oborocean
From the heart to Oleg Oborocean
Surname: Oborocean
Name: Oleg
Required assistance: Purchase a special scooter for the disabled
Required amount: 3500 Euro
A message from Oleg:
Hello, I am from Causeni district, from the village of Carnatenii Noi, I am 37 years old and as a result of an accident, I am disabled. I try to live like all people do, but, unfortunately, I need a special scooter, because without it I can not leave the house or find a job. This special scooter would help me to move more easily, because my biggest dream is to find a job, the hope to get back on my feet I lost long time. Unfortunately, the cost of this scooter is huge for me and I decided to turn to people of goodwill for help. I ask you from the bottom of my heart to help me, because I cannot cope on my own.
I would be very grateful for any assistance.