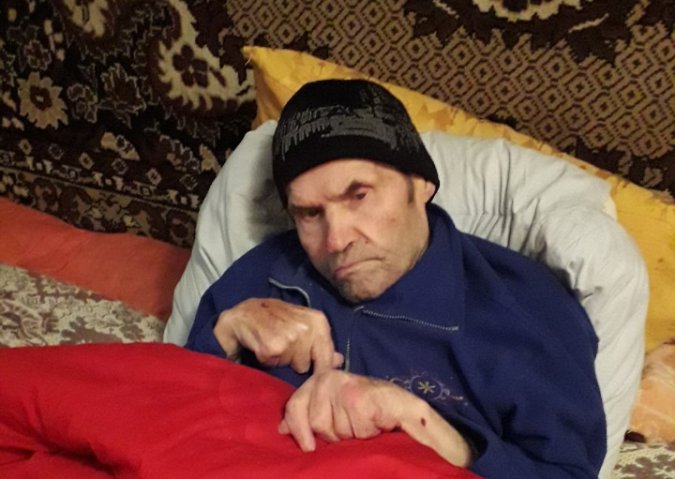 From the heart to the Botnari family
16,582MDL donated from 35,000 MDL
23
in how many days was collected
From the heart to the Botnari family
Family: Botnari


•

Required

assistance: House gasification
• Required Amount: 25,000 lei
A message from family members:
Good afternoon, we are the Botnari family from Donduseni and unfortunately we have a huge problem. I am disabled, my stepfather Ursachi Pavel, who is 81 years old, is bedridden for 3 years, we live in a one-room apartment without heating and water. For many years, we tried to collect funds required to make the necessary repairs and install the heating system, but we don't have enough money to complete all the works, because all our allowances and other incomes are spent on medicines and detergents.
My name is Elena, I am visually impaired, Pavel, my son is also disabled (back problems), and our health is deteriorating every year. Because of this, we cannot find to a permanent job, and without heating and water, especially in winter, it is very difficult for us. The house is cold, moldy, we have huge electricity bills. The financial situation is getting worse and there is no one to help us. People with kind hearts, we ask you to help us solve this problem, as you are our only hope.

Thank you very much!