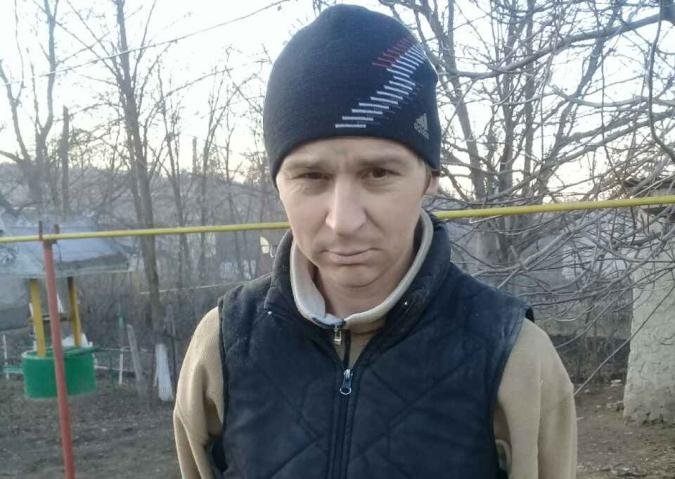 From the heart to Valeriu Rabdau 2
9,707MDL donated from 12,500 MDL
26
in how many days was collected
From the heart to Valeriu Rabdau 2
• Surname: Rabdau
• Last name: Valeriu
• Age: 33
• Diagnosis: Proliferative diabetic retinopathy. Partial hemophthalmus, common hemophthalmus.
• Required amount: 12,500 lei
• Treatment: Moldova

Hello, my name is Valery Rabdau and I ask you for help, for the second time. I was diagnosed with proliferative diabetic retinopathy, partial and common hemophthalmia (diabetes mellitus) and I need to undergo an eye surgery, but being disabled I cannot pay for it. It costs 12,500 lei. Please help me, my pension is very low and I spend it all on food. I ask all people of good will to help me, because I can hardly cope with daily expenses, and I definitely cannot get the necessary amount for the surgery. Please help me. Thank you!