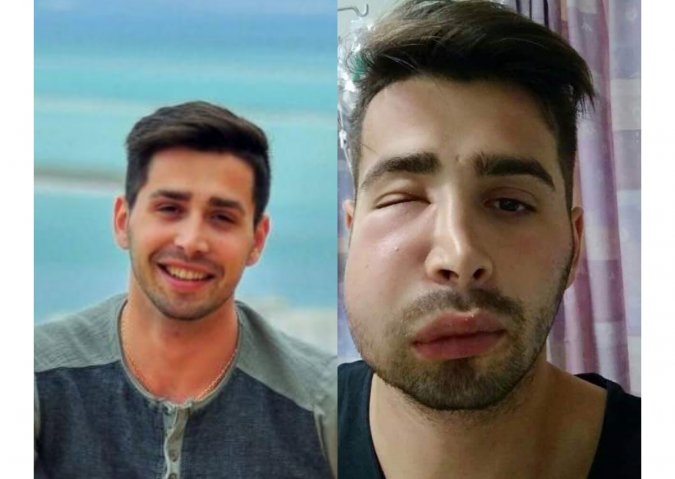 From the heart to Dorin Guzun
From the heart to Dorin Guzun
Last name: Guzun
• Name: Dorin
• Age: 27
• Diagnosis: leukemia
• Treatment: Turkey
Young man's message:
Good afternoon, my name is Dorin Guzun, I'm 27 years old and I ask for help all people of goodwill. In September 2012, I was diagnosed with acute myeloid leukemia M1. I underwent a long-term treatment, many courses of chemotherapy and in 2014 doctors were pleased that my illness was in remission. In May 2017, my cheek swollen, I was prescribed a surgery and a biopsy, after which I was diagnosed with a myeloid sarcoma tumor. I underwent another chemotherapy session and radiation therapy. But unfortunately I could not cure the disease and after a month I was diagnosed with skin leukemia. To date, I urgently need a bone marrow transplant that will help me defeat this disease once and for all and I ask you to help me, because the treatment is very expensive and my family do not have this amount of money. My only hope for salvation is you.
Thank you for all the beautiful things you have done!