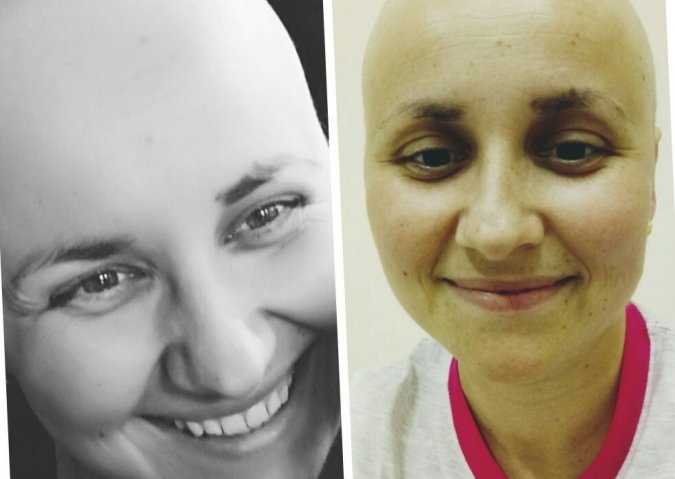 From the heart to Ana Banari
From the heart to Ana Banari
Surname: Banari
Name: Ana
Age: 27
Diagnosis: non-Hodgkin lymphoma
Required amount: $ 110,000
Treatment: Turkey
A message from Ana:
My name is Ana, I'm only 27 years old, and I have non-Hodgkin lymphoma or cancer of the lymphatic system. I underwent treatment in 6 R-CHOP and RT cycles in mediastinal lymph nodes - 40 grey and intrathecal therapy. Unfortunately, my chance for treatment is only abroad and my only chance to survive is a bone marrow transplant or a more aggressive chemotherapy. This is worth a fortune for me and my family, a huge amount of money for us. My only chance is to ask people with kind hearts to help me!
I am not married, I have no children yet. All these years I didn't have time to start a family, because I had to study a lot to get a proper education. Since my parents are 75 years old, they can't help me except to be near me. This cruel disease almost destroyed them. Nevertheless, I believe that I have a chance, I want to believe that with your and God's help I can be their support in the future. I want to believe that I can completely change my life: start a family, have children, live with people I love!
Please help me raise money to save my life.